Notes, 2021-01-11.
It should go without saying, but I oppose violent threats to democracy.
I'll be working on The Prepared's 2020-Q4 report for Members this week; I'll also be quashing loose ends from my plan for December, attempting to dig myself out of an email hole, and trying generally to maintain a sense of calm.
---
The most clicked link from last week's issue (~13% of opens) was an apparently legal homemade "hail cannon" that's been bothering neighbors in NJ.
Planning & Strategy.
Making & Manufacturing.
Maintenance, Repair & Operations.
A good, short twitter thread on snow removal operations in Montreal, QC. "The city spends more than any other in the world on picking up snow and putting down salt on its 10,000 km of roads: in 2019–20, its snow removal budget hit $166.4 million...Plowing snow is a 1,000-person & 1,000-truck project; removing it takes another 3,000 people & 2,200 trucks."
Distribution & Logistics.
Inspection, Testing & Analysis.
Tangents.
Photos of how Trumpf, Zeiss, and ASML create extreme ultraviolet lithography equipment for chip fabs.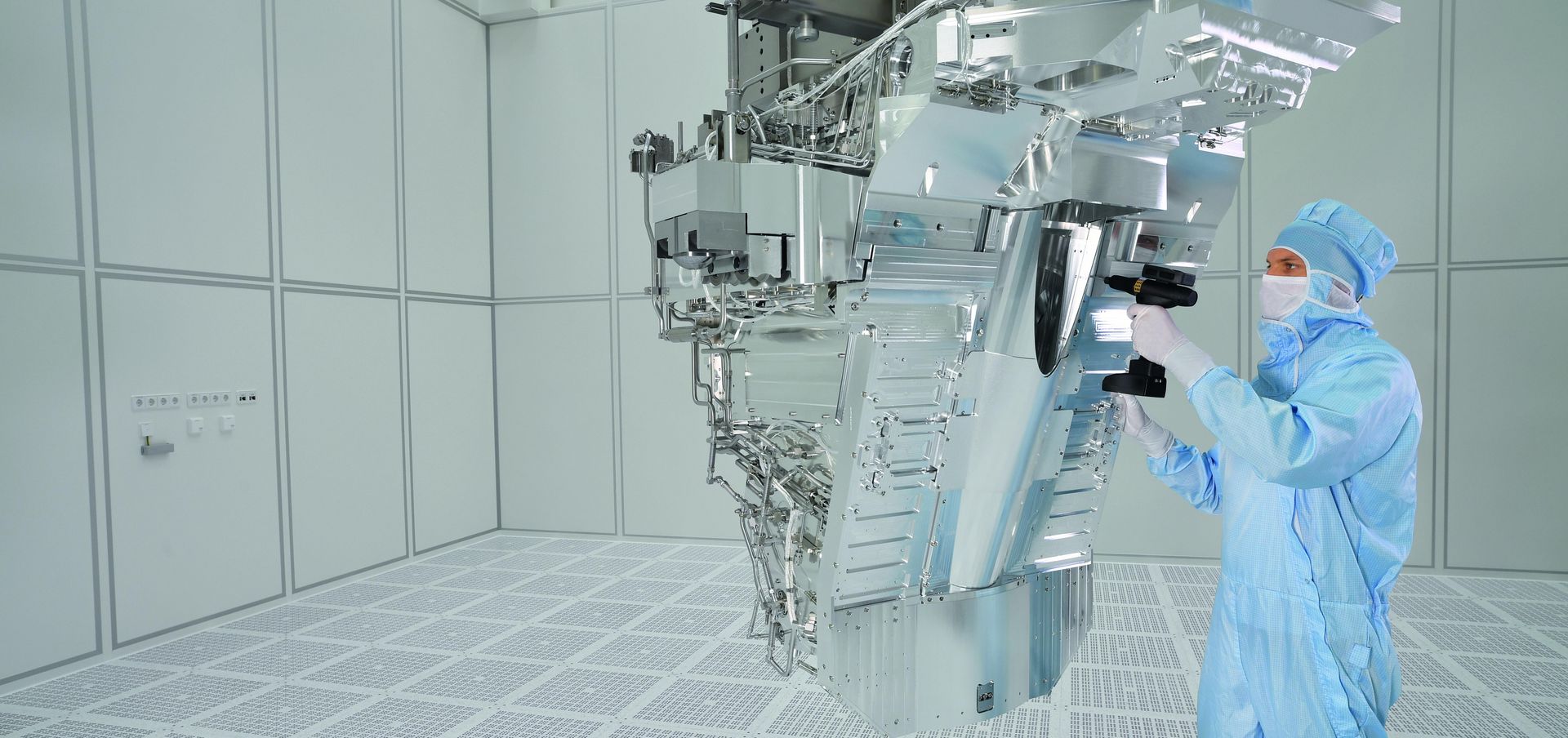 Thanks as always to The Prepared's Members for supporting The Prepared. Thanks also to the following readers for sending links: Amreeta, Ben, Aaron, James, Josh, Erin, Chas, Gabe, Issac, Todd, Richard, Hillary, Pierre, Stephen.
Love, Spencer.
p.s. - We should be better friends. Send me a note - coffee's on me :)
p.p.s. - We care about inclusivity. Here's what we're doing about it.
p.p.p.s. - We're always looking for interesting links. Send them here.
---