Notes, 2020-10-05.
My wife recently had me take an Enneagram test. I'm apparently a type 9, the Peacemaker, "the easygoing, self-effacing type." My wife is a pastor and it's possible that clergy folk take a bit more stock in personality types than others, but I find it fascinating as well - mostly as a method to see myself in relation to others or, as they put it, view relationships in type combinations. Also, it's certainly enticing to feel as though we have an immediate understanding about ourselves.
My former employer administered the MBTI and even held a day long training as a follow up, and let's just say that I've always found that my personality (tests aside) differs strongly from my engineering colleagues. Although I'd rather not spiral into an existential crisis over it, I can't say I haven't questioned how I ended up in the engineering world. Maybe it's a form of imposter syndrome that creeps in during an overwhelming sense of otherness, but I think this type of diversity is often missing in STEM. For that reason maybe my point is that in our stereotype ridden, white male dominated field, we're often missing out on the input from those of us who "shouldn't" be engineers.
But I've resolved to assert that, in fact, none of this matters. Peacemakers - and all types - belong here.
---
The most clicked link from last week's issue (~14% of opens) was bucket swivel seats on McMaster-Carr.
Planning & Strategy.
Making & Manufacturing.
Maintenance, Repair & Operations.
Distribution & Logistics.
Inspection, Testing & Analysis.
Tangents.
A profile of some of the formerly incarcerated firefighters working in California this summer.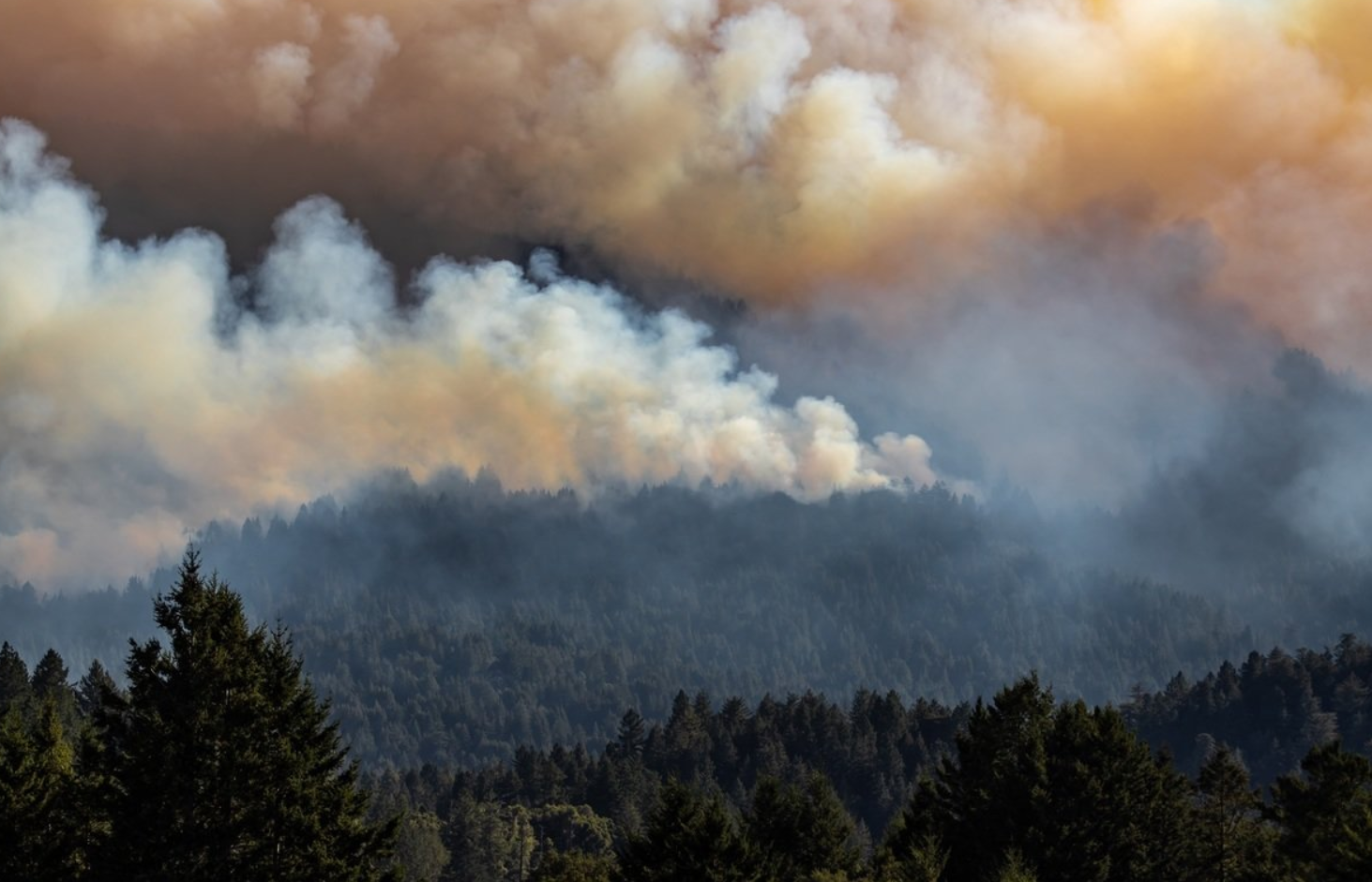 Thanks as always to The Prepared's paid subscribers for supporting The Prepared. Thanks to Amreeta and Richard for sending links, and to Anna Taylor-McCants for providing support and proofreading.
Love, Monique
p.s. - Feel free to get in touch with me, I'd love to chat!
p.p.s. - Whenever possible, we work to encourage inclusivity. Here's how.
---