Notes, 2020-05-11.
Hi all, Eric here, excited to be back with another guest edit. This time I leaned heavily into two of my favorite realms: Aerospace and Manufacturing.
The most clicked link from last week's issue (~12% of opens) was a Twitter account that takes talking head videos recorded from home offices and comments on all of the signaling in their bookcases.
Aerospace.
Making & Manufacturing.
Inspection, Testing & Analysis.
Tangents.
A handbag that's made from a single piece of lasercut leather.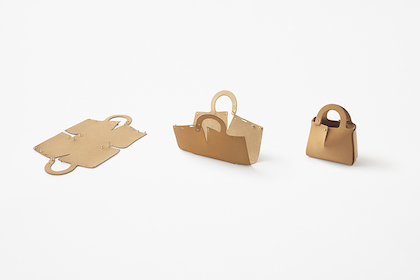 Thanks as always to The Prepared's paid subscribers for supporting The Prepared. Thanks to Russ, Natalie, and a bunch of random aerospace nerds on Twitter.
I'm lucky to be working with some amazing folks to build a spacecraft and always love reading inspiring aerospace stories. Send me your favorites!
Love, Eric
p.s. - Whenever possible, we work to encourage inclusivity. Here's how.
---