Notes, 2021-02-01.
It's a snow day in NYC - a messy time, but one in which stuff more or less still happens. Let's get to it.
---
The most clicked link from last week's issue (~14% of opens) was a video of cranes lifting cranes lifting cranes.
Planning & Strategy.
Making & Manufacturing.
Maintenance, Repair & Operations.
Distribution & Logistics.
Inspection, Testing & Analysis.
Tangents.
Teamsters at the Hunts Point Produce Market will make $1.85/hr more over the next three years, the result of their first strike since 1986.
A pretty cool library, LocHal, that occupies a former locomotive shed of the Dutch National Railways.
A rather magical record of electricity consumption in Manchester, UK 1951-1954.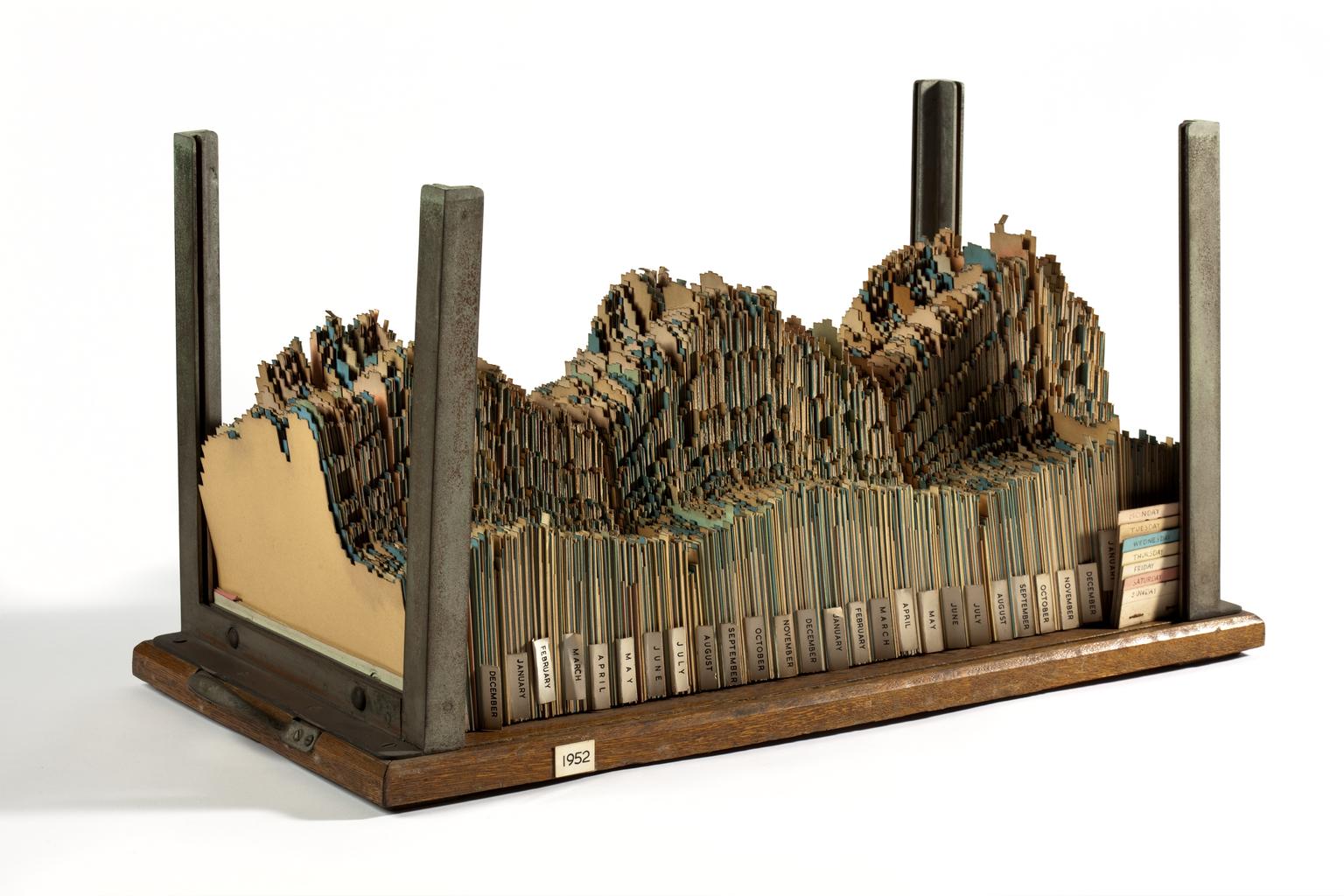 Thanks as always to The Prepared's Members for supporting The Prepared. Thanks also to the following readers for sending links: Mark, John, Rohan, Thomas, Rob, Alexander, Jacob, Skyler, Jordan, Jonathan, Richard, Andrew.
Love, Spencer.
p.s. - We should be better friends. Send me a note - coffee's on me :)
p.p.s. - We care about inclusivity. Here's what we're doing about it.
p.p.p.s. - We're always looking for interesting links. Send them here.
---