Notes, 2021-01-18.
Every September, a high stakes contest unfolds on Twitter: the Mineral Cup. Fans from all over the world make their case and cast their votes for their favorite mineral in a round robin competition. The 2020 winner was magnetite, famed for all the cool things ferrofluid can do (and an excellent choice at that).
I love it because the criteria is entirely arbitrary: All opinions are valid, but only one will rule. And so, I want to invite you all to participate in the 2021 Adhesives cup - a grand battle of glues, tapes and other sticky stuff. Voting starts today to crown the (totally subjectively) best adhesive!
---
The most clicked link from last week's issue (~11% of opens) was a short but relatively comprehensive playlist of progressive die stamping videos. This week on The Prepared's Members' Slack workspace, we're setting a schedule for our next reading group (on Behemoth: A History of the Factory and the Making of the Modern World) and doing our biweekly #projects show-and-tell (Thursday at 16:00 ET).
Planning & Strategy.
Making & Manufacturing.
Maintenance, Repair & Operations.
Distribution & Logistics.
Inspection, Testing & Analysis.
Tangents.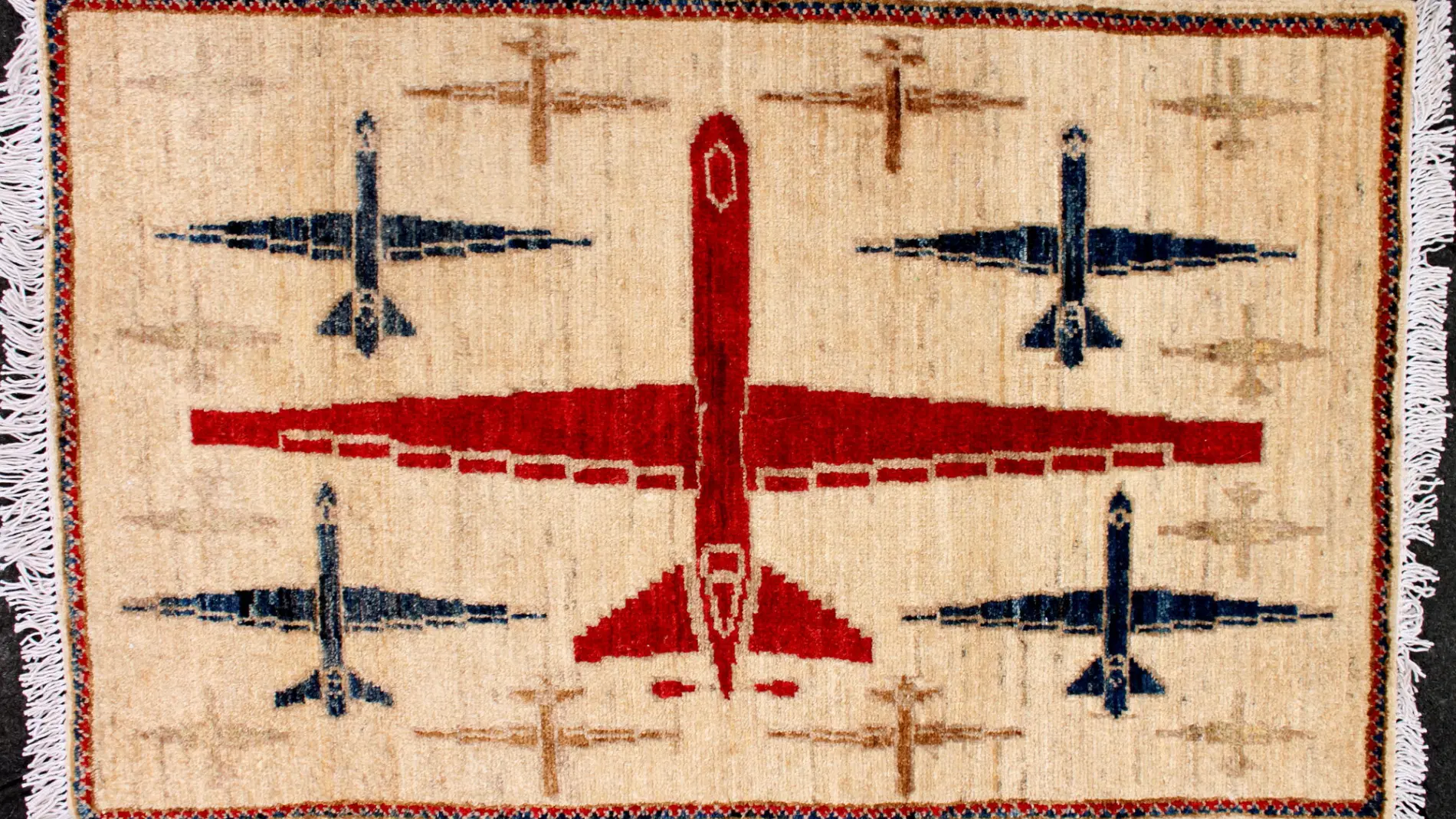 Thanks as always to The Prepared's paid subscribers for supporting The Prepared. Thanks to everyone in all the Slack servers I frequent, for all the links and good conversation. And thanks to Dave and Dave and Lee for talking adhesives.
Love, Hillary
p.s. - For real, tell me your favorite adhesives here!
p.p.s. - We care about inclusivity. Here's what we're doing about it.
---