Notes, 2020-11-23.
In October, Kelly took a Covid-appropriate road trip across the US Southwest to see some 1970s land art — a vacation in the middle of nowhere, with no one around, in search of a bunch of rocks. After stopping at a broad cross section of gas stations between San Francisco and southern Utah, one thing became clear: Perrier absolutely dominates the gas station bubbly water market across the Western states.
But the delicate French fizz of Perrier doesn't do it for us: We want violently big bubbles.
Bubble size is determined by multiple factors: Temperature at the time of bubble formation; temperature and pressure at the time of bottling; dissolved salt composition in the water. But bubbles also exist within an aesthetic and cultural context. Small bubbles seem haughtier and more European, which makes Perrier feel even more out of place alongside the Monster Energy and Big Gulps.
-Kelly Pendergrast, Anna Pendergrast
---
The most clicked link from last week's issue (~13% of opens) was Randall Munroe on what makes sand soft.

Also: The Prepared is doing a Members' book exchange this holiday season! Join us now to get in :)
Planning & Strategy.
Design & Engineering.
Making & Manufacturing.
Maintenance, Repair & Operations.
Distribution & Logistics.
Tangents.
Trying to understand cybernetics? These diagrams won't help.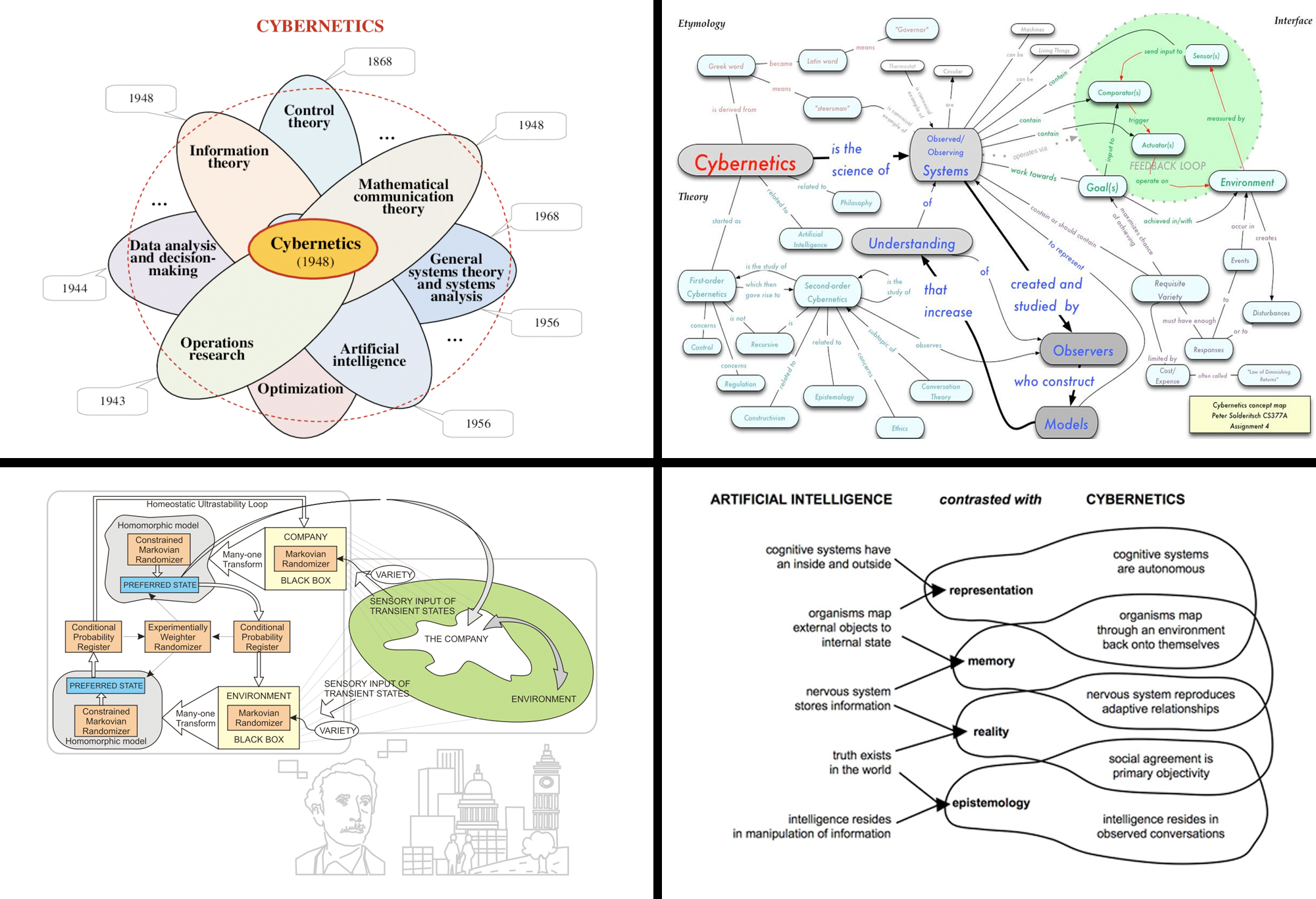 Thanks as always to The Prepared's Members for supporting The Prepared. Thanks to Juliana and Bevan for your ideas (even the ones that didn't make the cut).
p.s. - We care about inclusivity. Here's what we're doing about it.
---