Notes, 2020-11-16.
None :)
-Spencer Wright
---
The most clicked link from last week's issue (~14% of opens) was photos of my tediously kaizen foamed tool chest.
Planning & Strategy.
Apple put Pegatron, one of its largest suppliers, on probation after the contract manufacturer "violated its code of conduct by allowing student laborers to work night shifts and overtime and do work unrelated to their fields of study, and had then falsified documents to cover it up." Pegatron is a *huge* supplier of Apple's; they appear in dozens of Apple's supplier report records and are, along with Foxconn, a critical final assembler of the iPhones that contribute so much to Apple's bottom line. Note that this "probation" appears to only affect *new* business, meaning that Pegatron will continue fulfilling contracts that are already in place; note also that Apple *still* hasn't released a 2020 supply chain transparency report, something that in previous years they've done in January, February, or March.
A comprehensive overview (note, link requires a free account to read - it's annoying but isn't actually a pay wall) of Maersk's ongoing vertical integration. Maersk wants to be a "containerized logistics integrator," i.e. a company that both books shipments and also owns ships, and this strategy has understandably frustrated some of Maersk's traditional customers (freight forwarders, who book shipments and then put the cargo on Maersk's & others' ships). Side note, I *dare* you to make it all the way through this sprawling, buzz word filled rap marketing video that Maersk produced.
Making & Manufacturing.
Maintenance, Repair & Operations.
Distribution & Logistics.
Inspection, Testing & Analysis.
Tangents.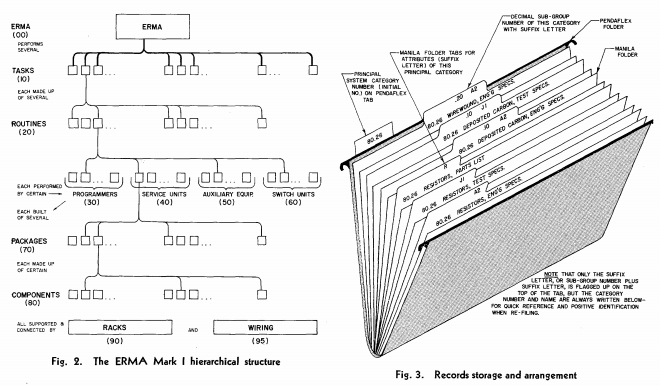 Thanks as always to The Prepared's paid subscribers for supporting The Prepared. Thanks also to the following readers for sending links: Xavier, Jason, Russ, Paul, Ed, Joe, Oliver, Jace, Rich, Sean, Charlie, Amreeta, James, Nick.
Love, Spencer.
p.s. - We should be better friends. Send me a note - coffee's on me :)
p.p.s. - We care about inclusivity. Here's what we're doing about it.
p.p.p.s. - We're always looking for interesting links. Send them here.
---