Notes, 2020-10-19.
One of the signifiers of personal maturity that I hold dear is the willingness to embrace mere acceptability. It's also often hard for me; I like things that are both coherent and complete, and it feels neglectful to leave something in a state where it's just good enough. Nevertheless, I believe that my life works best when it has some baseline level of failure and I try, in spite of myself, to maintain that.
(Ostensibly) Unrelated: Among other things, I'm working on updates to The Prepared's Tool Guide. If you've got a tool that just *needs* to be tried out, send it here!
-Spencer Wright
---
The most clicked link from last week's issue (~12% of opens) was a quick hack to cleanly pour paint from a paint can. In the paid subscriber chat this week, a thread on reading/watching lists for C-level folks in hardware companies who don't have previous experience in hardware + many, many opinions on the optimal way to spread butter.
Planning & Strategy.
Making & Manufacturing.
Maintenance, Repair & Operations.
Distribution & Logistics.
Inspection, Testing & Analysis.
The homepage of the UCSD network telescope. They monitor roughly 1/256th of all IPv4 addresses, discarding all of the legitimate traffic and focusing on what's left: "backscatter from randomly spoofed source denial-of-service attacks, the automated spread of Internet worms and viruses, scanning of address space by attackers or malware looking for vulnerable targets, and various misconfigurations (e.g. mistyping an IP address)."
A Bahtinov mask is a device that helps focus a telescope, and consists of a set of slitted grids that allow light to project a pattern through the telescope.
Tangents.
NASA's Workmanship standards, 195 pages of visual acceptance criteria for electronic & electrical components.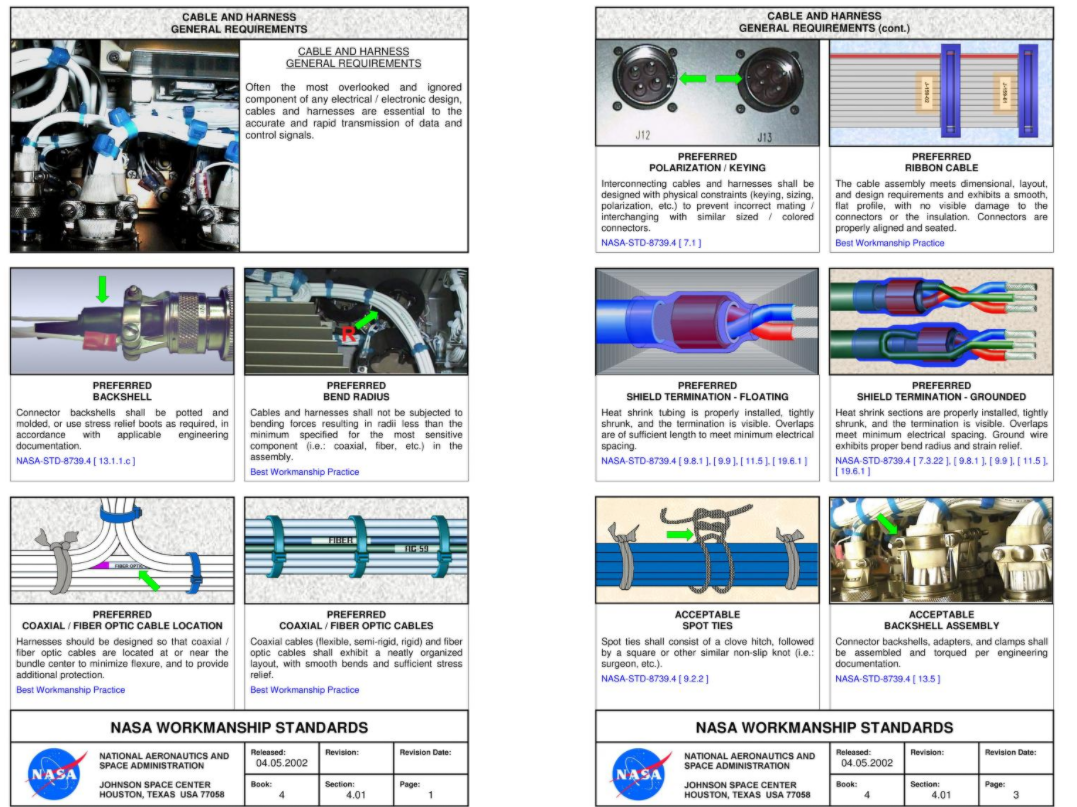 Thanks as always to The Prepared's paid subscribers for supporting The Prepared. Thanks also to the following readers for sending links: Mark, Reilly, Rohan, Corey, Alexander, Jonpaul, Daniel, Michael, Steven, Marc, Richard, Andrew, Mat, Amreeta.
Love, Spencer.
p.s. - We should be better friends. Send me a note - coffee's on me :)
p.p.s. - We care about inclusivity. Here's what we're doing about it.
p.p.p.s. - We're always looking for interesting links. Send them here.
---