Notes, 2020-09-21.
Recently I've been spending a lot of time curating multireddits around hobbies and side projects, and have found myself struggling to put into words why I really really like Reddit. I think it's because a lot of the information there used to be buried in niche phpBB or vBulletin webforums, and I'd have to find these forums and make individual accounts. My accounts across forums were siloed from each other, and I'd have to bootstrap credibility in a community from scratch every single time.
Reddit has centralized and standardized the data structures and abstractions around all this really rich user generated content, and the efficiency in both finding and remixing knowledge is so much higher. At the same time, this standardization and common user pool has significantly lowered the bar for creating new communities, allowing niches to continuously spin off more specific communities and draw more specific knowledge and insight out of users.
Community forums contain a vast wealth of knowledge sussed out by dedicated hobbyists and unavailable anywhere else. Unfortunately, software like phpBB/vBulletin ages and obsoletes, and platforms like Reddit centralize knowledge and social capital—which has its own set of risks. I wish there were protocols to make knowledge truly portable (and I acknowledge how hand-wavy this sounds even as I type it). If you are aware of any projects in that vein, I would love to hear about them.
---
The most clicked link from last week's issue (~15% of opens) was a quick mesmerizing video of a *huge* rope being braided. Chatter in The Prepared's paid subscriber Slack this week includes compact metal lathes, production quantity PRC painting vendors, and the recent changes to Autodesk's Fusion 360 pricing plans.
Planning & Strategy.
Making & Manufacturing.
Maintenance, Repair & Operations.
Distribution & Logistics.
Inspection, Testing & Analysis.
(Food) Tangents.
Slug wrenches at a hydroelectric dam, designed to be torqued with a sledge hammer.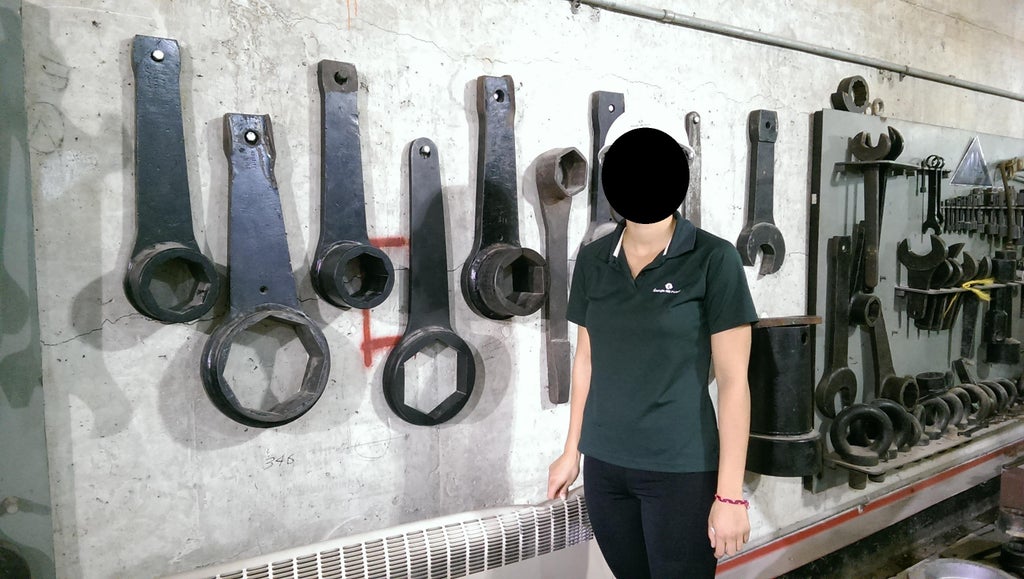 Thanks as always to The Prepared's paid subscribers for supporting The Prepared. Thanks to my housemates David and Kevin for humoring my savory cereal experiments.
Love, Kane
p.s. - I have renewed appreciation for Spencer and what he does with The Prepared. I've been running the @machinepix newsletter for 2.5 months now, and it is not easy.
p.p.s. - Whenever possible, we work to encourage inclusivity. Here's how.
---