Notes, 2020-09-14.
As if this year hasn't been difficult enough, the sky has turned red in my home state of California and much of the West Coast as they battle unprecedented fires—the destructive manifestation of global warming. While there are at least in theory vaccines in the works for the coronavirus, the end to rising temperatures caused by centuries of carbon debt is less clear.
However, I am an optimist at heart. I believe in our innate ability to work together to solve complex problems when they present themselves—I'm looking at you, 2020. I've linked to a couple of positive developments in the energy industry below, but the change I'm looking forward to most is from the generation growing up in this world that knows this isn't acceptable and can't be put off any longer.
Stay safe and keep going,
---
The most clicked link from last week's issue (~26% of opens) was the Agency of Design's "Optimist" toaster.
Planning, Strategy & Energy.
Making & Manufacturing.
Maintenance, Repair & Operations.
Distribution & Logistics.
Inspection, Testing & Analysis.
Tangents.
The Golden Gate Bridge Covered in Smoke.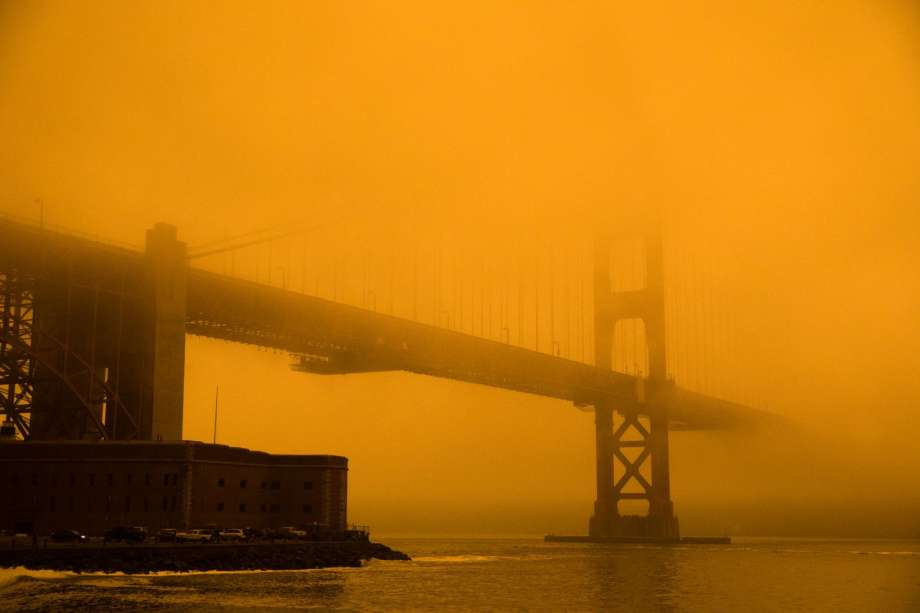 Thanks as always to The Prepared's paid subscribers for supporting The Prepared. Thanks also to Reilly, Chris, Wil, and Arun for sending in links.
Love, Sean.
p.s. - I love hearing about what people are working on and where they think the world is headed. Let's grab virtual coffee!
p.p.s. - Whenever possible, we work to encourage inclusivity. Here's how.
---