---
Planning & Strategy.
Making & Manufacturing.
Maintenance, Repair & Operations.
Distribution & Logistics.
Inspection, Testing & Analysis.
Tangents.
---
Beautiful stone carving by Zoe Wilson.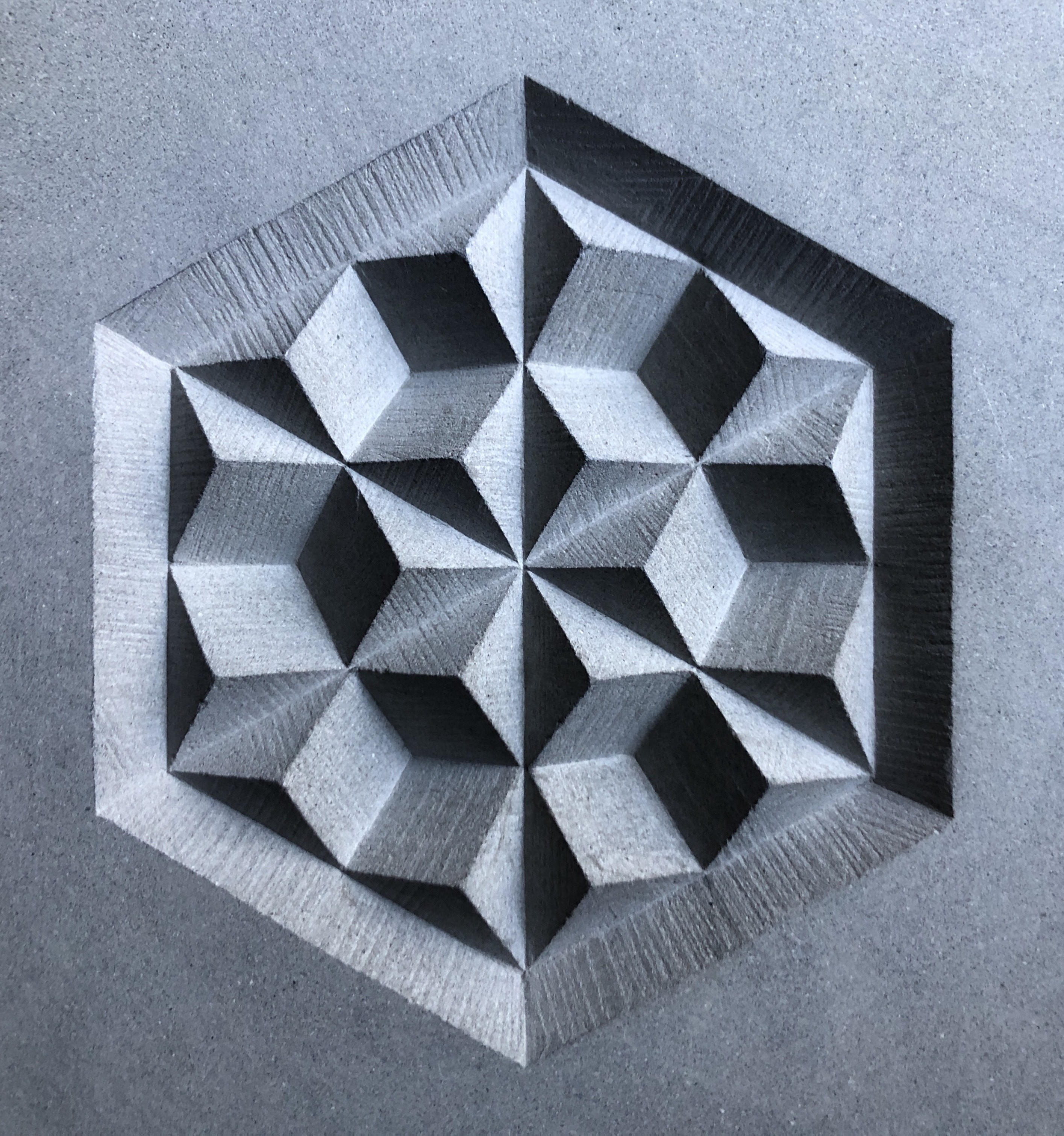 ---
Thanks to our recurring donors for supporting The Prepared and to the following readers for sharing links: Gabe, Dan & Andrew.
Thanks for reading!
p.s. - If you're really enjoying using a tool for a particular task recently, get in touch! I want to hear about it.
p.p.s. - Whenever possible, we work to encourage inclusivity. Here's how.