---
Planning & Strategy.
Making & Manufacturing.
Maintenance, Repair & Operations.
A Michigan appeals court ruled that mechanics performing tire rotations aren't legally required to tighten the car's lug nuts.
Distribution & Logistics.
Inspection, Testing & Analysis.
Tangents.
---
Inside the world's first long-term storage facility for radioactive nuclear waste.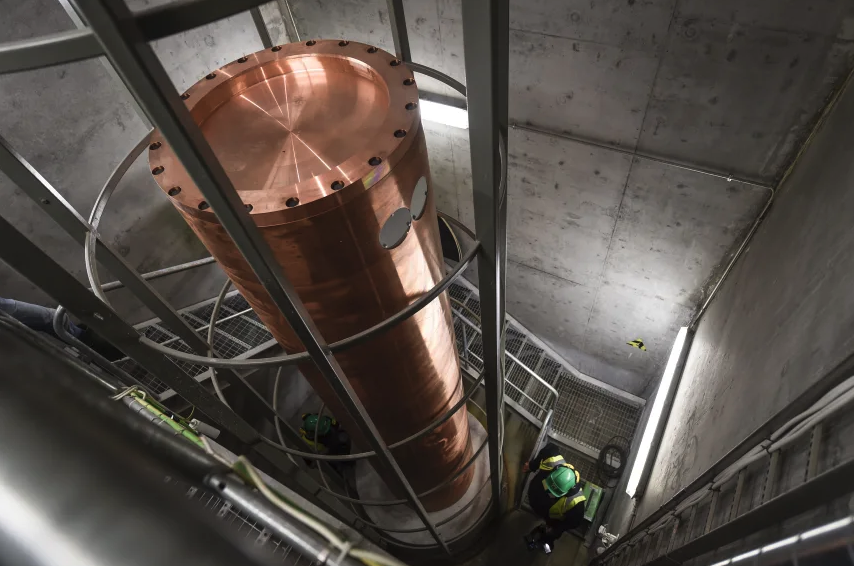 ---
Thanks as always to our recurring donors for supporting The Prepared. Thanks also to the following readers for sending links: Paul, Alex, Andrew, Jeremie, Russ, Christina, Jordan, Sam, Rob.

Love, Spencer.

p.s. - We should be better friends. Send me a note - coffee's on me :)
p.p.s. - Whenever possible, we work to encourage inclusivity. Here's how.