---
Planning & Strategy.
Marie Langer, daughter of Hans Langer, will take over as CEO of EOS - the prominent manufacturer of metal additive manufacturing systems. For context on Langer, see this profile on him (from 2019-05-06).
In June XOXO ended work on the subscription platform (née Drip) they inherited from Kickstarter, saying they "couldn't find a way to make the business viable." It would appear that this ends Kickstarter's attempt to compete with Patreon.
Making & Manufacturing.
Maintenance, Repair & Operations.
Distribution & Logistics.
Inspection, Testing & Analysis.
A *very* provocative twitter thread comparing the per-mile CO2 emissions of a Tesla Model 3 to riding a bike. As someone who's (at least somewhat) conscious of the embodied emissions in my food, I find the analysis to be quite compelling; as a cyclist I find the comparison (the original post assumes that the cyclist eats only fruit) to be a complete straw man. Also note that cycling often replaces other unproductive (and energy consuming) exercise like running on a treadmill, and that an auto-focused urban design results in other negative effects on emissions (longer trip lengths, more inefficient detached housing, etc). I would love to commission a long form life cycle analysis on cycling-centric vs. EV-centric versions of the future; send submissions here.
As a followup to last week's video on LED binning, an explanation of both the binning process and historical context on color matching in the lighting industry.
NYC's investment in bike infrastructure (primarily barrier-protected bicycle-exclusive paths), evaluated. For the cost of roughly one subway ride per person, the city added an average of almost a day to its citizens' lifespans.
Tangents.
---
Photos from a visit to the Large Scale Systems Museum.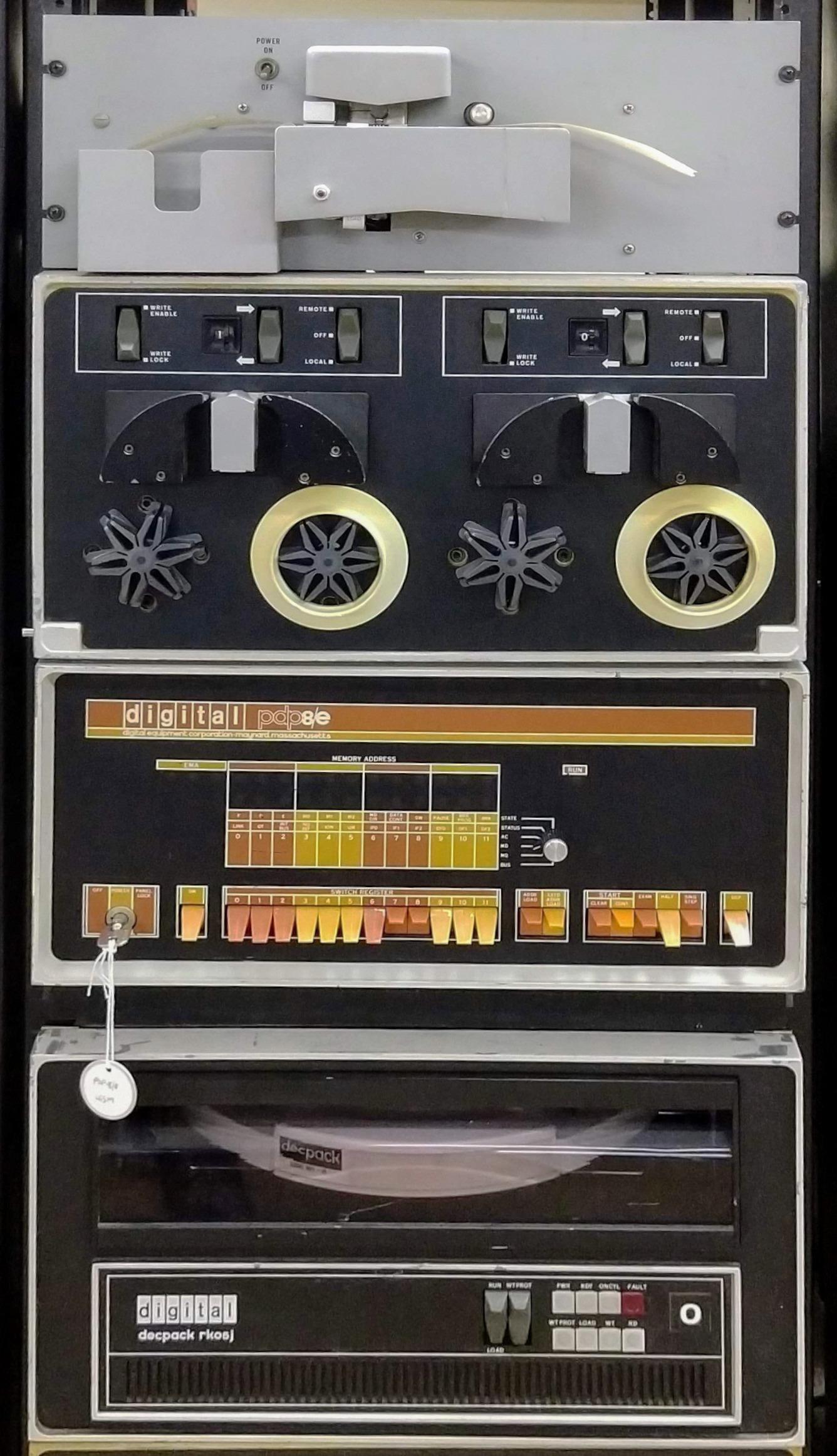 ---
Thanks as always to our recurring donors for supporting The Prepared. Thanks also to the following readers for sending links: Rich, Charlie, Aaron, Fabian, Chris, Sean, Andrew, Jordan, Paul.

Love, Spencer.

p.s. - We should be better friends. Send me a note - coffee's on me :)
p.p.s. - Whenever possible, we work to encourage inclusivity. Here's how.