---
Planning & Strategy.
Making & Manufacturing.
Maintenance, Repair & Operations.
Distribution & Logistics.
The RF spectrum being auctioned for 5G development could interfere with weather satellites' ability to measure water vapor in the atmosphere. Water vapor emits a signal at 23.8 GHz, and weather satellites monitor that frequency to estimate water content in the atmosphere. The FCC has already sold off the 24.25-24.45 GHz and 24.75-25.25 GHz bands, and FCC chairman Ajit Pai is, predictably, unfazed by claims that 5G noise might throw off hurricane prediction models, etc.
Inspection, Testing & Analysis.
Tangents.
Drowning doesn't look like drowning. "Drowning is almost always a deceptively quiet event. The waving, splashing and yelling that dramatic conditioning (television) prepares us to look for is rarely seen in real life."
---
Alastair Philip Wiper's photos of the Copenhagen Central Hospital laundry.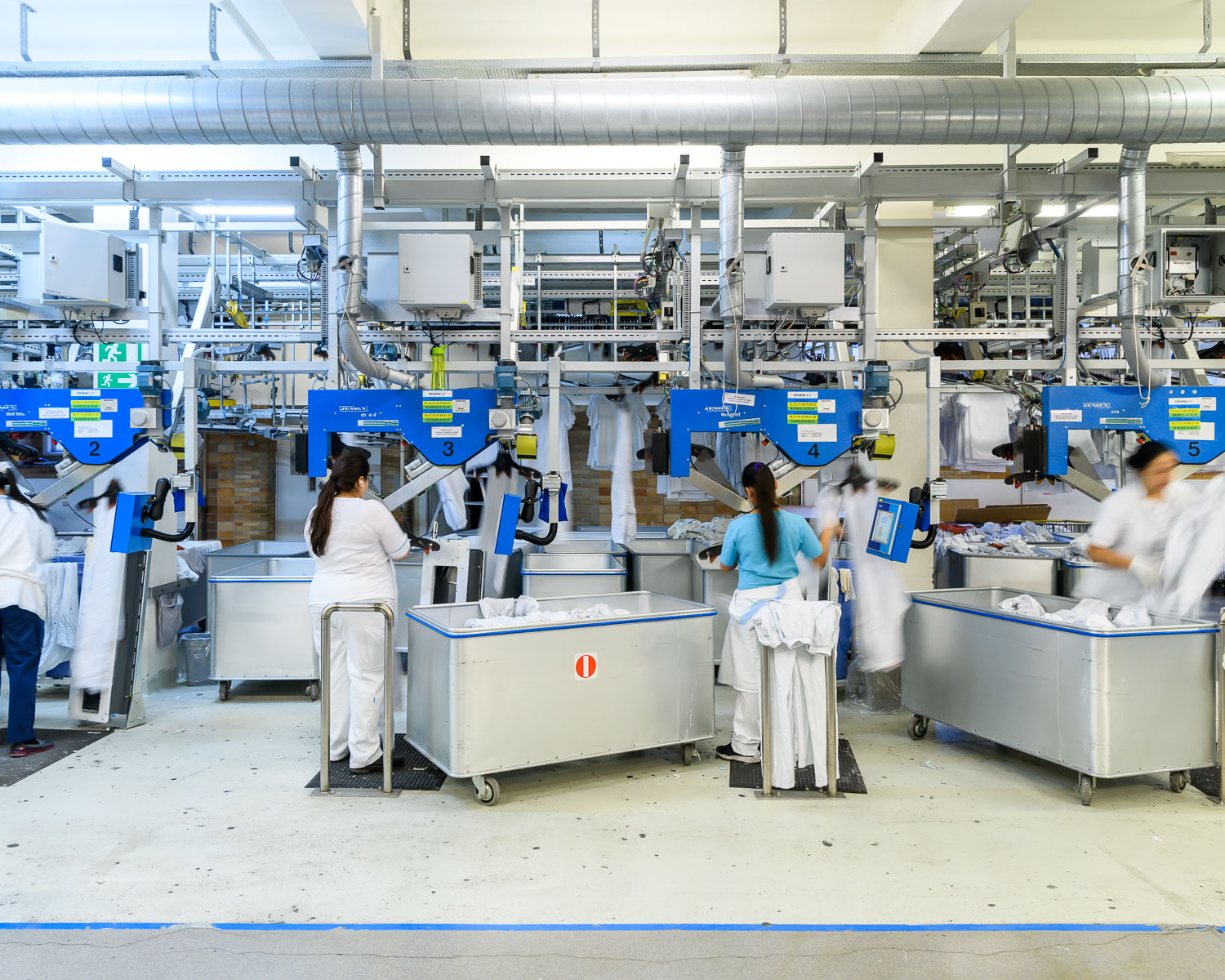 ---
Thanks as always to our recurring donors for supporting The Prepared. Thanks also to the following readers for sending links: Yotam, Kane, Shah, Felix, Andy, David, Christophe, James.

Love, Spencer.

p.s. - We should be better friends. Send me a note - coffee's on me :)
p.p.s. - Whenever possible, we work to encourage inclusivity. Here's how.