Notes, 2019-04-29.
Six months ago I asked for proposals on cathedral construction, a topic that at the time seemed both topical (the BBC had reported that La Sagrada Familia had gone for 130 years with no building permit) and on-brand for The Prepared. Cathedrals makes for *really* weird projects, and, as Nicolas Kemper writes in the feature on cathedral-building that we published this morning:
    Cathedrals are so compelling because they make visible the continued commitment that every building, city, and institution requires of their participants if they are to survive. Cathedral building ritualizes construction; they are compelling because they are never finished.
Cathedrals are tragic; to build one is perhaps the most Sisyphean of endeavors. They are plagued with delays. They are sometimes seen as symbols of oppression and ransacked (as Notre Dame was). And sometimes, they burn down. More on cathedral project management, the challenges of building to moving targets centuries in the future, and the history of NYC's own Cathedral of St. John the Divine -> here.

---

The most clicked link in last week's issue (~18% of opens) was Robert Caro's new book, Working.
---
Planning & Strategy.
Making & Manufacturing.
Maintenance, Repair & Operations.
Distribution & Logistics.
Inspection, Testing & Analysis.
Tangents.
---
Everything you've ever wanted to know about how why cathedrals take *so* long to build.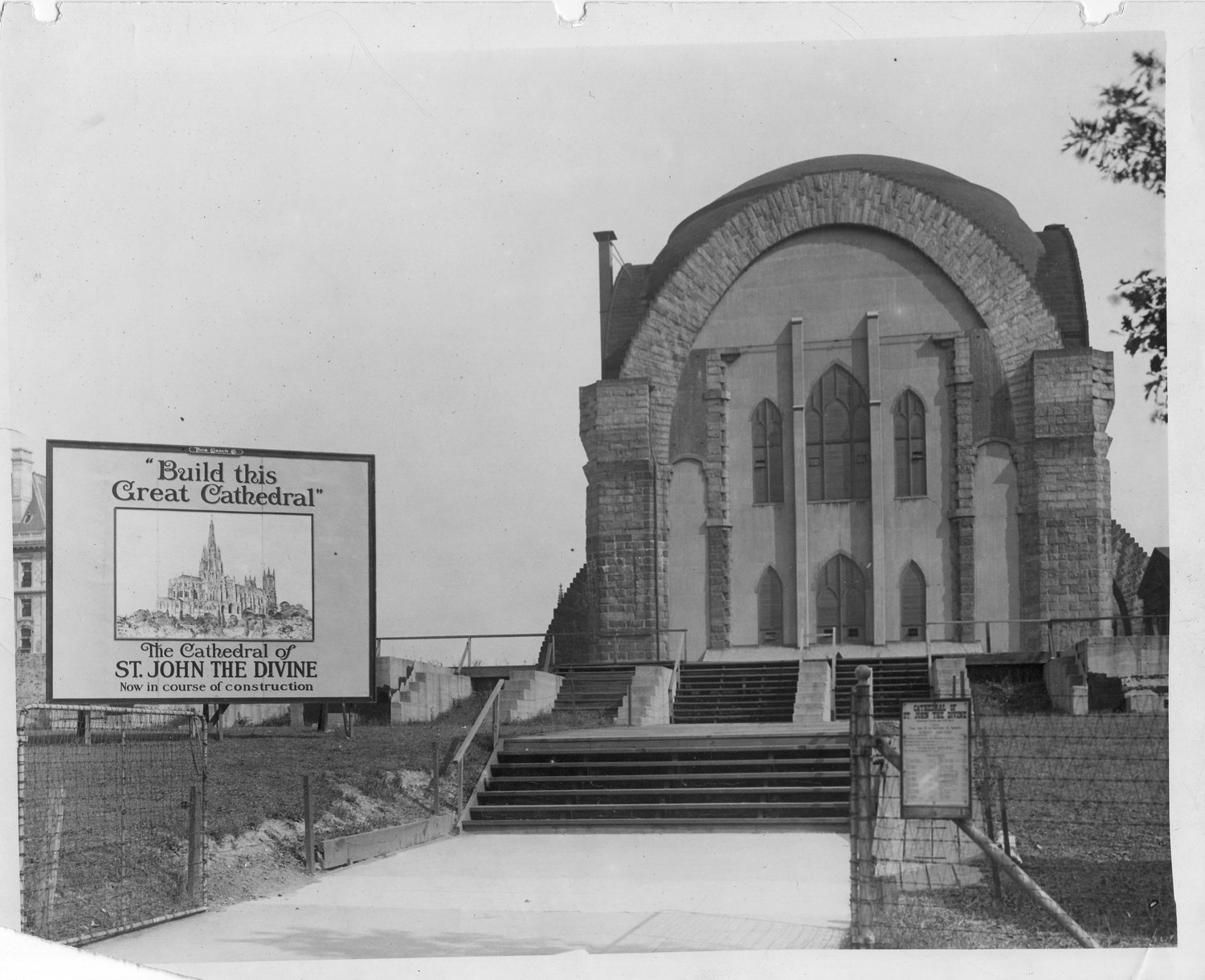 ---
Thanks as always to our recurring donors for supporting The Prepared. Thanks also to the following readers for sending links: John, Gabe, Mark, Mayo, Gavin, Chris, Kane.

Love, Spencer.

p.s. - We should be better friends. Send me a note - coffee's on me :)
p.p.s. - Whenever possible, we work to encourage inclusivity. Here's how.