Notes, 2019-04-08.
I'm looking to add a small (desktop sized or a little larger) CNC mill to The Prepared's workshop. If you've got recommendations/a pitch for your product, send me a note.

If you missed last week's Quarterly Report, click around over here and I'll be more than happy to catch you up on what's in store for The Prepared this upcoming quarter + get you on the swag distribution list :)

The most clicked link in last week's issue (~12% of opens) was NASA's fastener design manual, *again.*
---
Planning & Strategy.
Making & Manufacturing.
Maintenance, Repair & Operations.
Distribution & Logistics.
Inspection, Testing & Analysis.
Tangents.
---
An absolutely remarkable interactive 3D map of stuff (satellites, rocket bodies, debris) in space.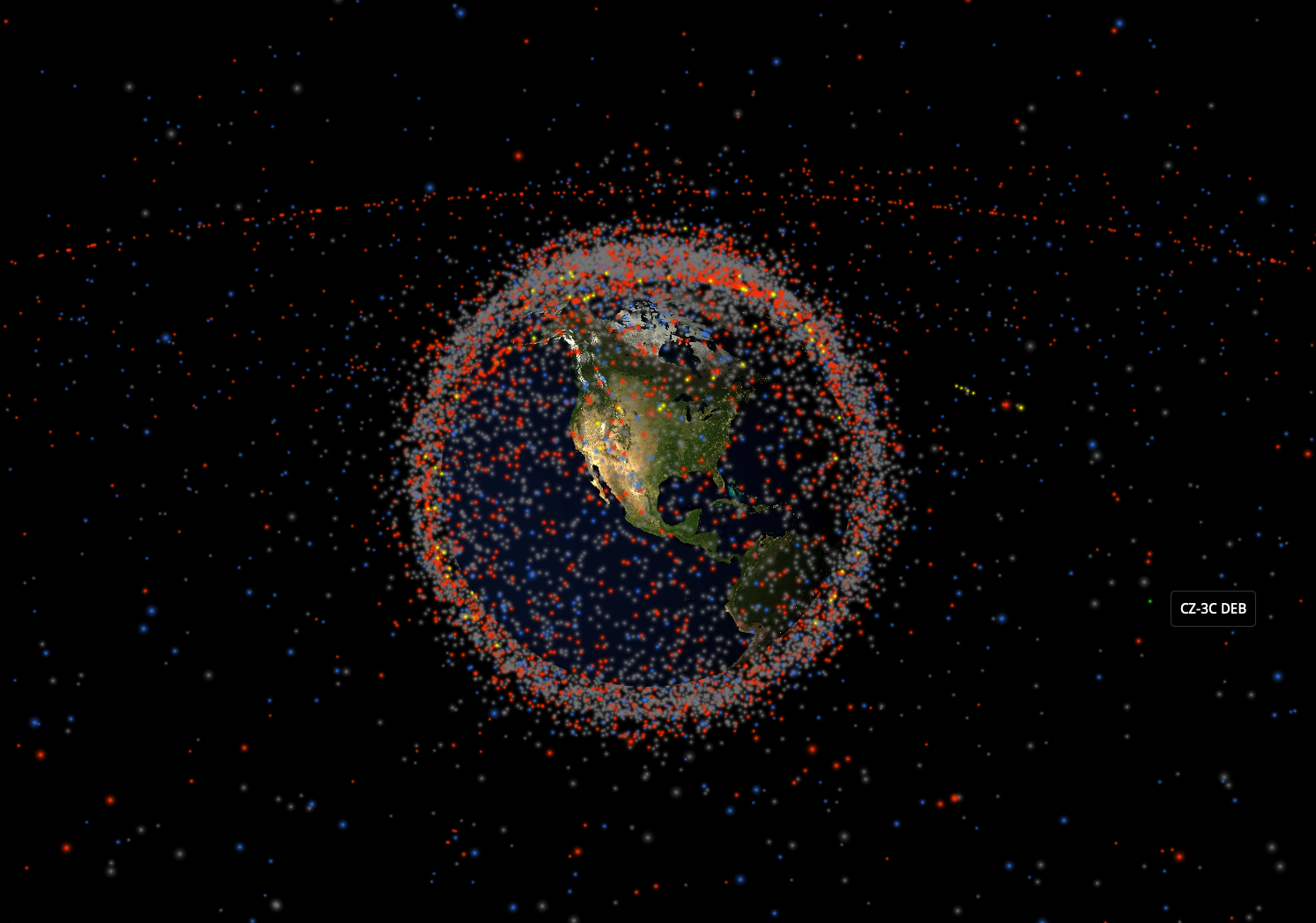 ---
Thanks as always to our recurring donors for supporting The Prepared. Thanks also to the following readers for sending links: Gabe, Mark, Chris, Callil, Jacob, JonPaul, James, Simon, Andrew.

Love, Spencer.

p.s. - We should be better friends. Send me a note - coffee's on me :)
p.p.s. - Whenever possible, we work to encourage inclusivity. Here's how.