Notes, 2019-03-18.
I'm building my first ever web app and, as a result, stayed up late a bunch of nights this week searching Stack Overflow. At times it's staggering - I've never worked with Django before, and don't have a ton of experience with Python either - but that moment where all of the sudden something clicks is just *so* satisfying. And with any luck, I'll be sharing more about it soon :)

A reminder to New Yorkers: Come to The Prepared's workshop on Tuesday evening!

The most clicked link in last week's issue (~19% of opens) was a good example of a multi-machine.
---
Planning & Strategy.
Making & Manufacturing.
Maintenance, Repair & Operations.
Distribution & Logistics.
Inspection, Testing & Analysis.
Tangents.
---
FOIA'd images of plutonium tetrafluoride from the Pacific Northwest National Lab.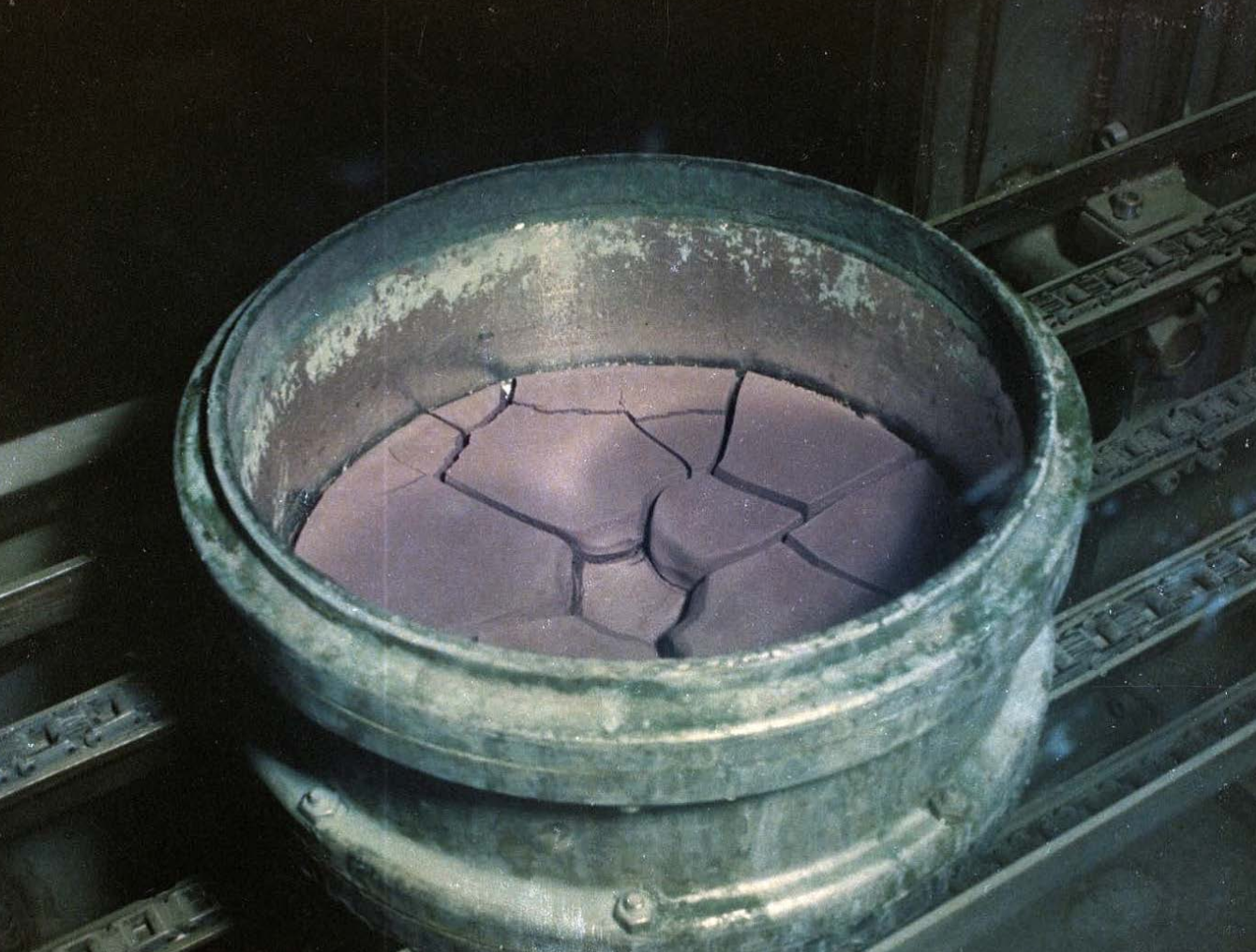 ---
Thanks as always to our recurring donors for supporting The Prepared. Thanks also to the following readers for sending links: Daniel, Drew, Adam, Michal, Kane, Ryan, Adam, Eric.

Love, Spencer.

p.s. - We should be better friends. Send me a note - coffee's on me :)
p.p.s. - Whenever possible, we work to encourage inclusivity. Here's how.