Notes, 2019-02-04.
Something that I'm curious about: Do we, as humans, know more about the mean time between failure on traditional mechanical parts (cartridge ball bearings, for example) or computer components (say, CPUs or DRAM)? I'm sure *someone* has an answer to this; please send :)

I'm testing out two new gloves for assembly work: the Hyflex 11-801 and the Hyflex 11-600.

The most clicked link in last week's issue (~19% of opens! That's a lot of you.) was the photo of The Prepared's pencils. If you clicked on it and *didn't* get yourself a paid subscription, I'd love if you would give me a little feedback here. And if you *are* a paid subscriber and haven't gotten your pencils yet, they're on the way!
---
Planning & Strategy.
Making & Manufacturing.
Maintenance, Repair & Operations.
Distribution & Logistics.
Inspection, Testing & Analysis.
Tangents.
---
Photos of Bell Labs Oakland in the late 60s.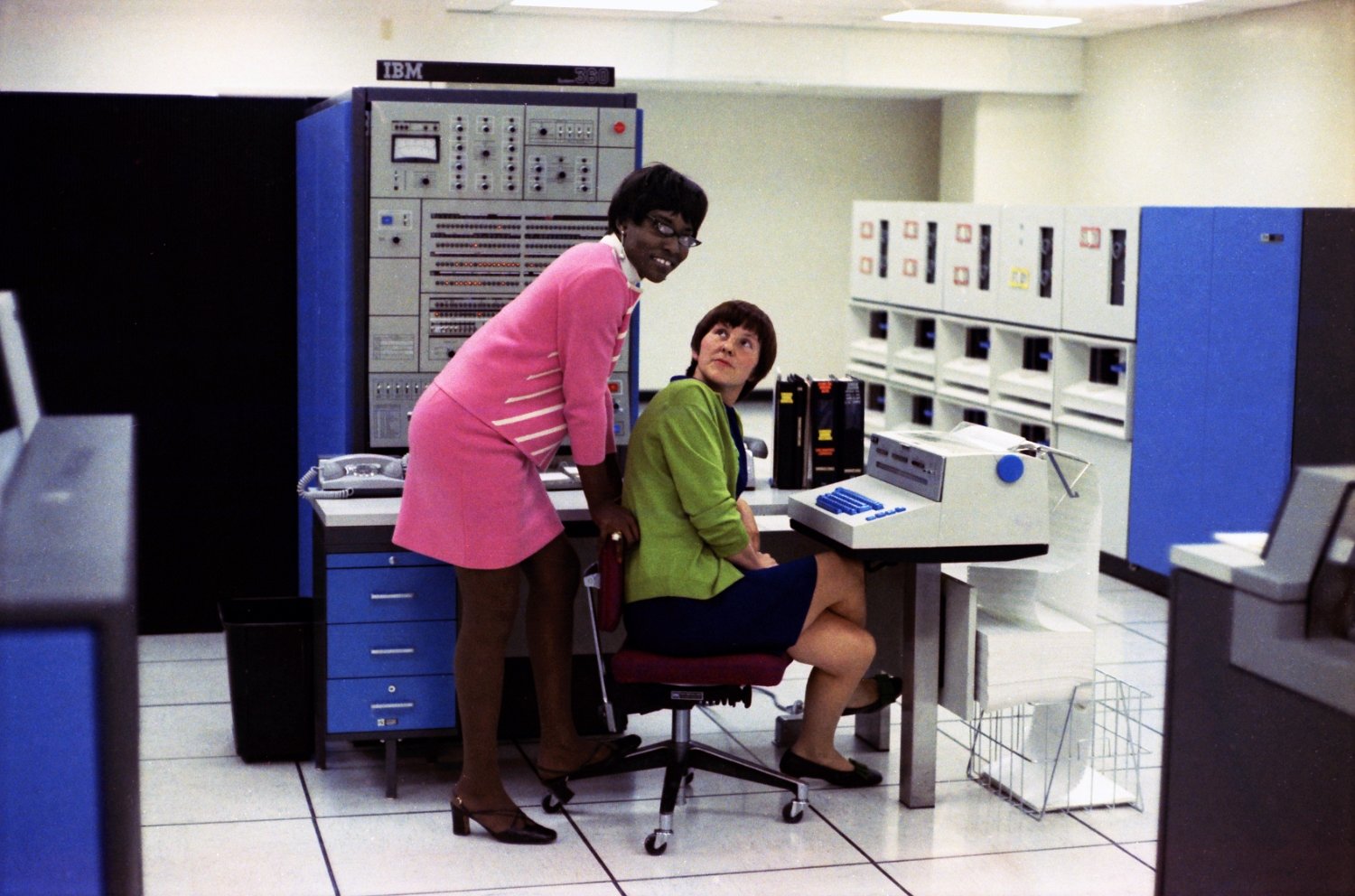 ---
Thanks as always to our recurring donors for supporting The Prepared. Thanks also to the following readers for sending links: Justin, Jeff, Rich, Hunter, Adam, Mark, Geoff, Ben, Gabe, Joshua, Reilly.

Love, Spencer.

p.s. - We should be better friends. Send me a note - coffee's on me :)
p.p.s. - Whenever possible, we work to encourage inclusivity. Here's how.