Notes.
It's a week for retrospectives.

I write to you from the Pacific northwest, where I'm both disconnected (my daughter is almost two, and interacting with her - both as a parent and as an observer - is just *such* a treat) and, if I'm being honest, a bit preoccupied. As usual I've got too much on my plate; if I owe you something, I apologize for my tardiness.

I want to start this week by recommending a few things I read this year that I find myself referencing again and again:
On my own output: Managing this newsletter took up more and more of my time this year, and much of the energy that I would otherwise have put into writing (which I did a little bit of - I wrote proper pieces on my personal blog eight times) went instead into streamlining The Prepared's operations (more on this next week, I hope) and managing its original content initiatives (which got a lot of love last week, thanks in part to Tyler Cowen, Patrick Collison, Alexis Madrigal, and many others). I also spent a considerable amount of time this year meeting *you.* Through the "coffee's on me" link at the bottom of the email I met or talked to 99 new people - almost two per week.

There are any number of things that didn't happen this year: Deadlines that were passed, targets missed, meetings that no-showed. Many of my own efforts have been inadequate; presumably I'll have chances to redeem myself.

Happy New Year, everyone!

The most clicked link in last week's issue (~7% of opens) was an update on HondaJet's tentative success.
---
Planning & Strategy.
Making & Manufacturing.
Maintenance, Repair & Operations.
Distribution & Logistics.
Inspection, Testing & Analysis.
Tangents.
---
A really delightful (if a little aloof) visit to a glitter factory.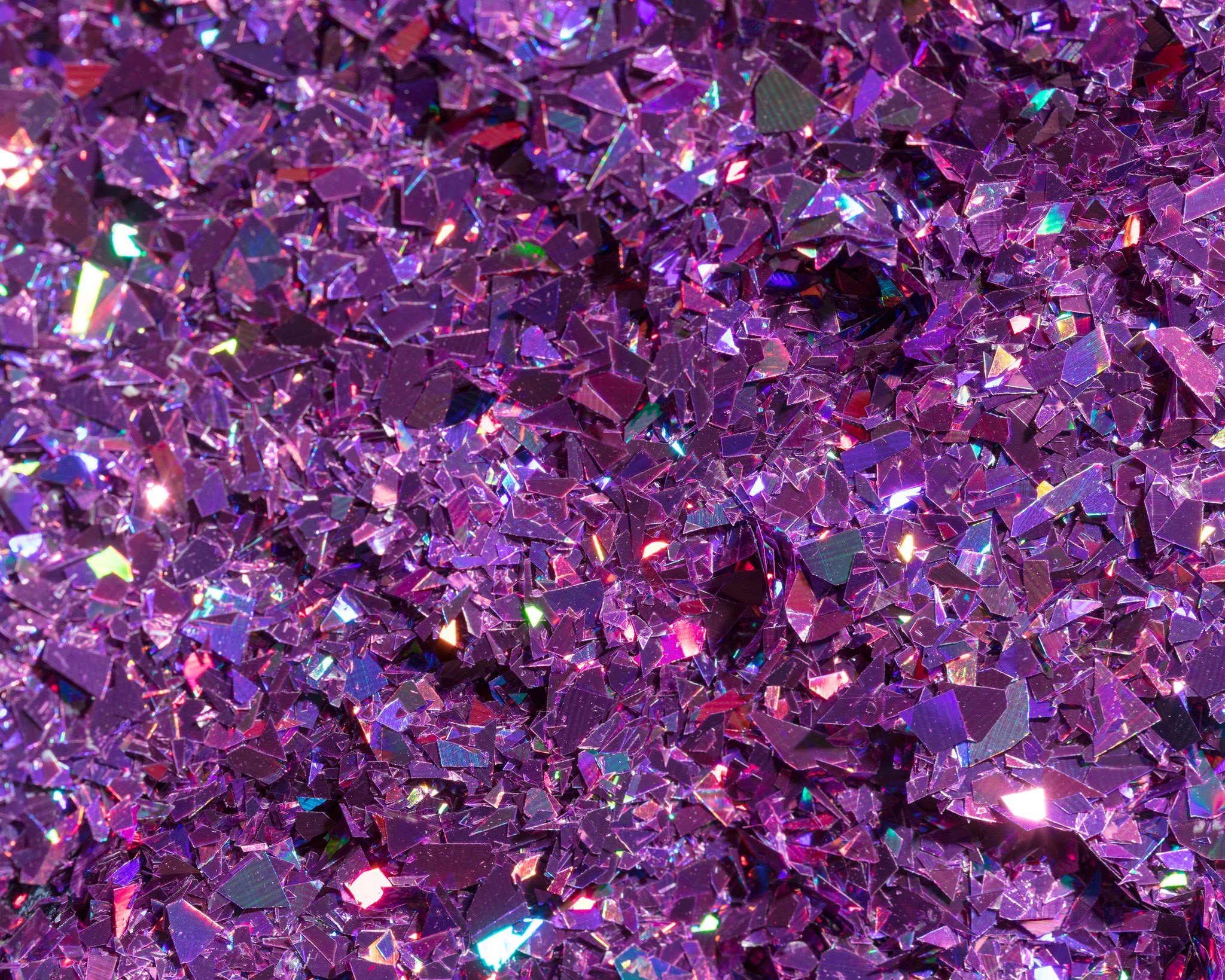 ---
Thanks as always to our recurring donors for supporting The Prepared. Thanks also to the following readers for sending links: Jordan, Andrew, Drew, Daniel, Kevin, Ed, Santosh.

Love, Spencer.

p.s. - We should be better friends. Send me a note - coffee's on me :)
p.p.s. - Whenever possible, we work to encourage inclusivity. Here's how.