Notes.
A big thanks to everyone who subscribed/contributed last week. The Prepared has become a big part of my life over the past five years, and I greatly appreciate everyone who I've met and worked with through it - but it's also *really* nice to get a few bucks for all the work I put in as well :)

The most clicked article in last week's issue (~14% of opens) was Keyboardio's remarkably open procurement snafu update.
---
Planning & Strategy.
Making & Manufacturing.
Maintenance, Repair & Operations.
Distribution & Logistics.
Inspection, Testing & Analysis.
Tangents.
---
Time lapse photos of airport flight paths.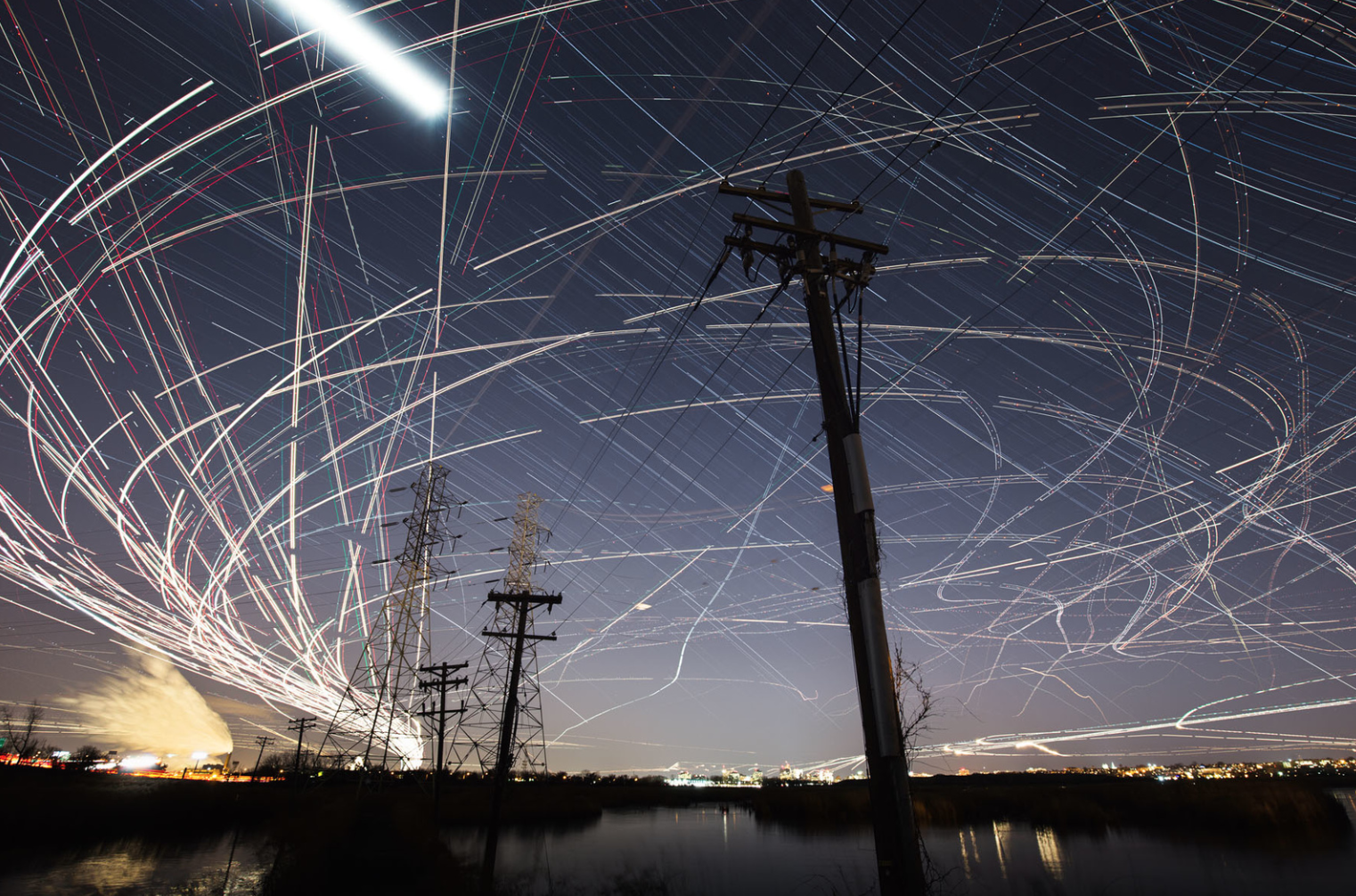 ---
Thanks as always to our recurring donors for supporting The Prepared. Thanks also to the following readers for sending links: Scott, Andy, Todd, Alexis, Chris, Matthew, Jacob, Santosh, Paul.

Love, Spencer.

p.s. - We should be better friends. Send me a note - coffee's on me :)
p.p.s. - Whenever possible, we work to encourage inclusivity. Here's how.