Notes.
It's back! We tried a *lot* of new tools this year, and now's when we unveil our favorites :)

This list is made for sharing (how else are your loved ones going to know what to get you?) so please do forward it along. You can also see these recommendations - along with those from previous years - on The Prepared's Tool Guide.

Happy holidays, all!
---
Planning & Strategy.
Making & Manufacturing.
Maintenance, Repair & Operations.
Distribution & Logistics.
Inspection, Testing & Analysis.
Tangents, i.e. things that my daughter probably isn't old enough for.
---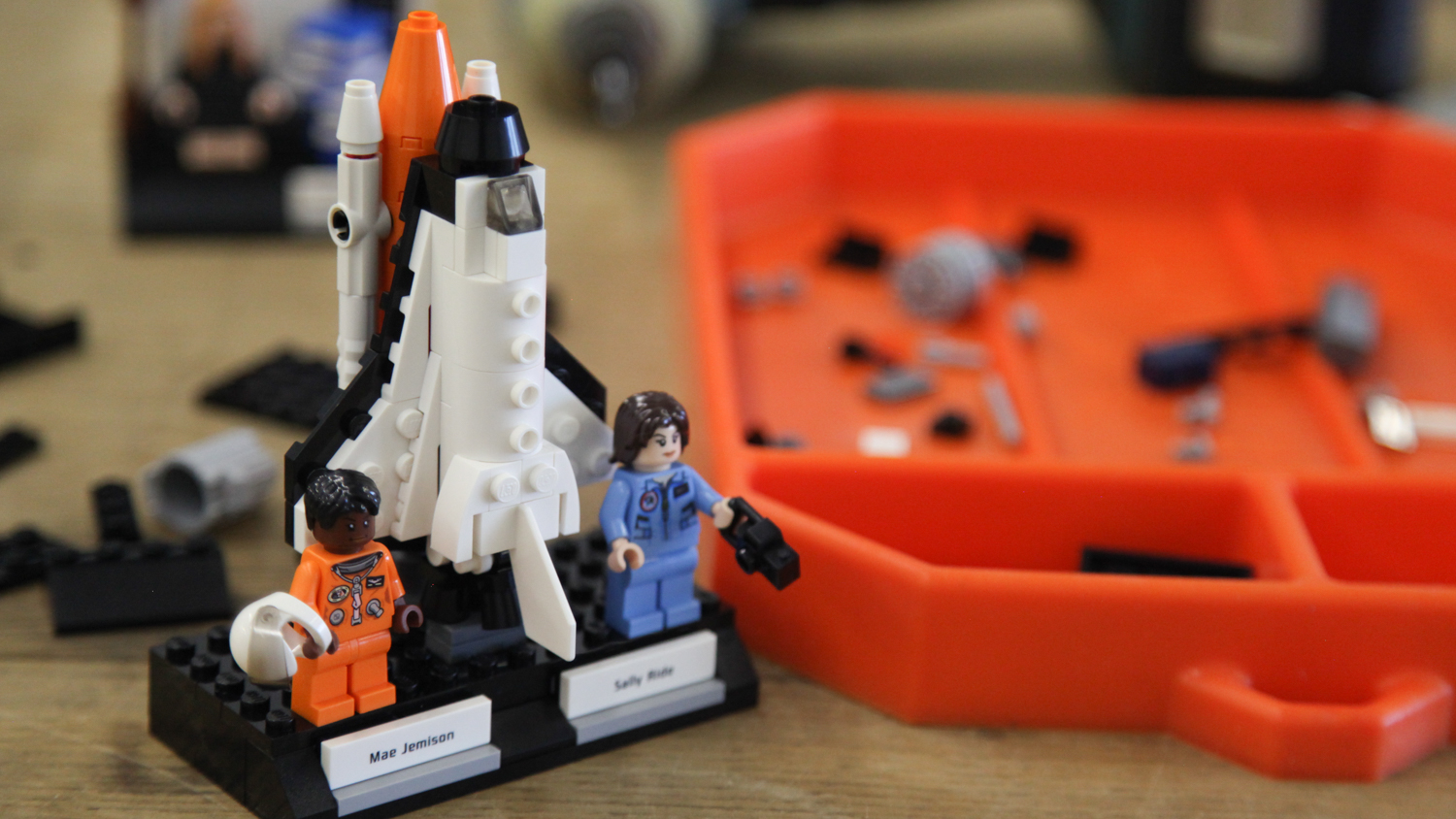 ---
Thanks as always to our recurring donors for supporting The Prepared.Credit also to Greg, Conor, Sam, Omar, and Noah for sending links.

Love, Spencer.

p.s. - We should be better friends. Send me a note - coffee's on me :)
p.p.s. - Whenever possible, we work to encourage inclusivity. Here's how.