Notes.
On my own blog, how The Public Radio's US-based supply chain works. If you're curious about how one would make consumer electronics in the US - or what just-in-time electronics operations look like - then this is for you!

Also, a standing request: The Prepared wants to follow a more intelligent, interesting, and diverse audience. If you know (or are) someone doing good work, let us know here.

The most clicked link in last week's issue (~21% of opens) was Bruce Sterling's essay (polemic?) on smart cities.
---
Planning & Strategy.
Making & Manufacturing.
Maintenance, Repair & Operations.
Distribution & Logistics.
Inspection, Testing & Analysis.
Tangents.
---
Photos from the M=7.0 earthquake in Alaska last week.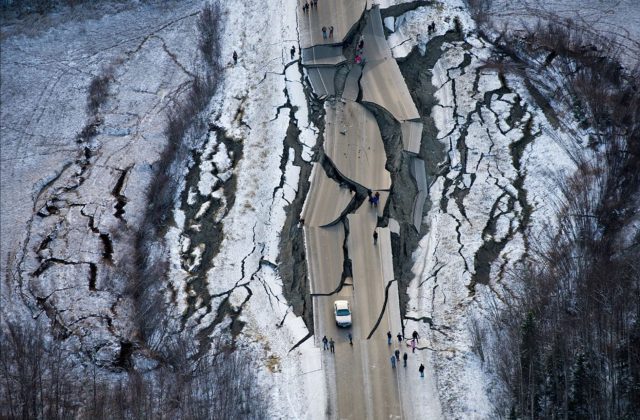 ---
Thanks as always to our recurring donors for supporting The Prepared.Credit also to Bradley, Michael, Matthew, and Russ for sending links.

Love, Spencer.

p.s. - We should be better friends. Send me a note - coffee's on me :)
p.p.s. - Whenever possible, we work to encourage inclusivity. Here's how.