Notes.
Hi everyone - I'm Drew Austin, visiting The Prepared from my own newsletter, Kneeling Bus. I'm a freelance writer based in New York who explores urbanism, technology, and the interaction between the two (here's me on Twitter and here's my blog).

For a few years now, The Prepared has been my weekly reminder that so many technological problems are material and physical. At some point in the last decade, we all finally acknowledged that the internet wasn't just an idealized sandbox operating separately from the real world. Software had become so embedded in the fabric of everyday life that we started discussing the two domains as different parts of a continuous whole. Today, we seem to have reached the end of the utopian optimism that made us believe a platform like Facebook could transcend the harsh realities of meatspace. The constraints of the physical world, it turns out, usually show up online as well.

In 2004 Bruce Sterling wrote, "Bits, digital ones and zeros, are not numbers or Platonic abstractions. They are physically real and subject to entropy, just like leaky plumbing. Bits are electrons moving through circuits, or photons in a fibre-optic pipe. Bits are laser burn marks in plastic, or iron filings stuck together with tape. Those are the weird stopgaps that we are using for heritage." By understanding digital technology as an extension of the material world, rather than a shortcut around it, we might get better at living with it.

The most clicked link in last week's issue (~21% of opens) was the investigation into Trader Joe's white labeled products.
---
Hardware & Software.
Cities.
Transportation & Infrastructure.
Housing.
Late Capitalism.
Tangents.
---
How to move a Swedish town 3 kilometers east.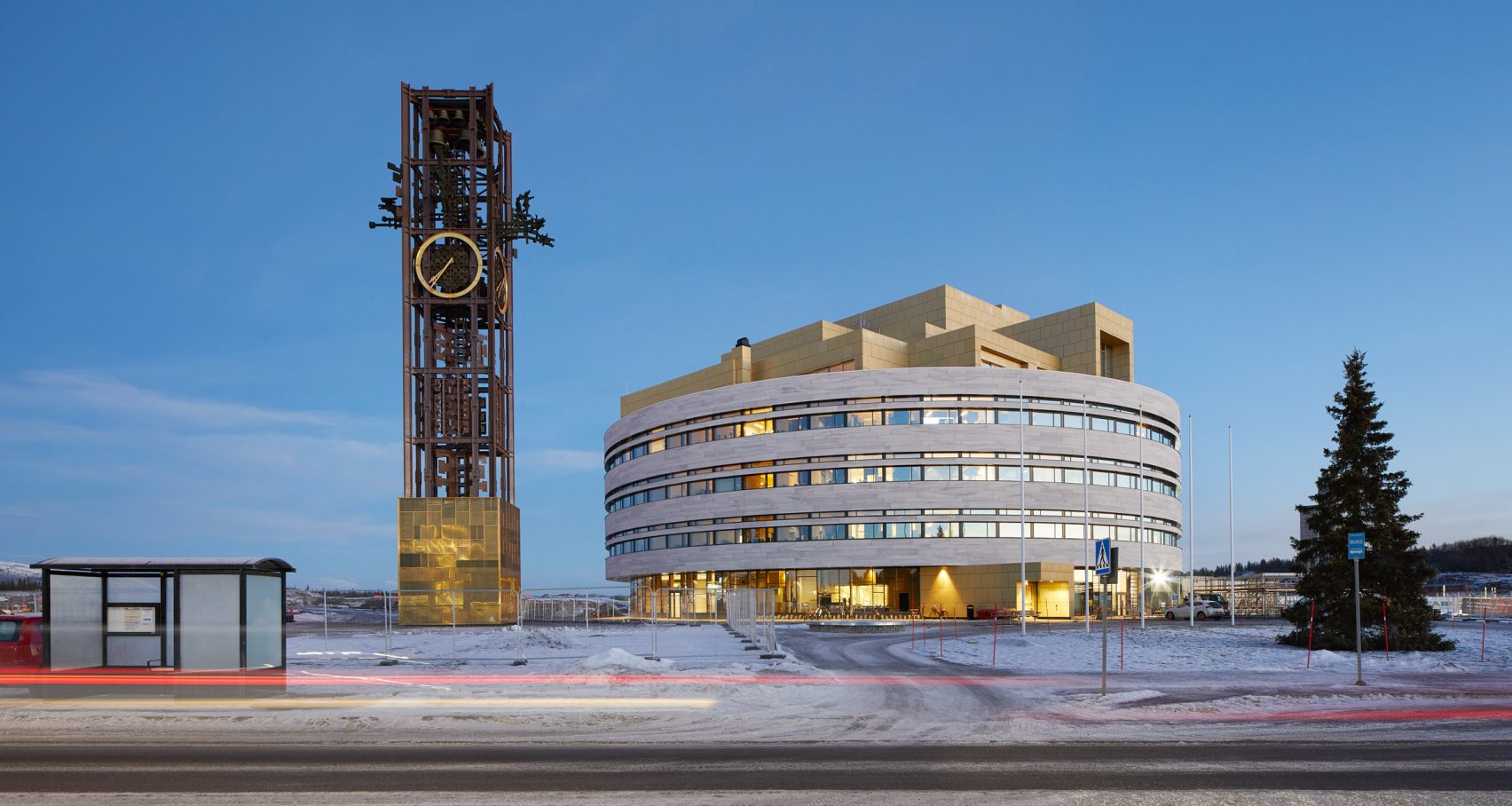 ---
Thanks as always to our recurring donors for supporting The Prepared.

Love, Drew.

p.s. - If you liked this edition and want to chat further, drop me a line. I'd love to grab coffee.
p.p.s. - Whenever possible, we work to encourage inclusivity. Here's how.