---
Notes.
A new podcast episode! With Mo McBirney about manufacturing engineering and her experiences working at Tesla and Makerbot. Right on.

Next week I'm passing the reins to Drew Austin, an operations manager at Uber who writes about urban planning and logistics at the excellent Kneeling Bus. Welcome, Drew!

And, a note to anyone who has emailed me in the past few weeks: I'm in a bit of a backlog, and am sorry I haven't gotten back to you. Hoping to dig myself out soon!
---
---
Planning & Strategy.
Making & Manufacturing.
Maintenance, Repair & Operations.
Distribution & Logistics.
Inspection & Testing.
The iPhone 8 and X both contain two lasers - vertical-cavity surface-emitting lasers (which can be produced in 2-dimensional arrays and tested on-wafer, making them easier to manufacture than edge-emitting lasers), to be specific. One of Apple's suppliers, Finisar, recently acquired a 700k square foot plant, suggesting a scale-up that would put FaceID in all iPhones soon.
The MTA has now experienced at least three failures on its initial passenger tests for the new (Bombardier built) R179 trains. Bombardier's $600MM proposal beat out a joint Alstom/Kawasaki offer in 2012; they're now barred from bidding on an upcoming $3B contract.
It's old news by now, but as I just recently finished fulfilling a Kickstarter campaign it's something that's been on my mind: Kickstarter's 2015 fulfillment report. 9% of projects never ship rewards; the lowest risk is on projects in the $10-250K range.
Tangents.
---
Photos from the Technical University of Denmark's High Voltage Lab.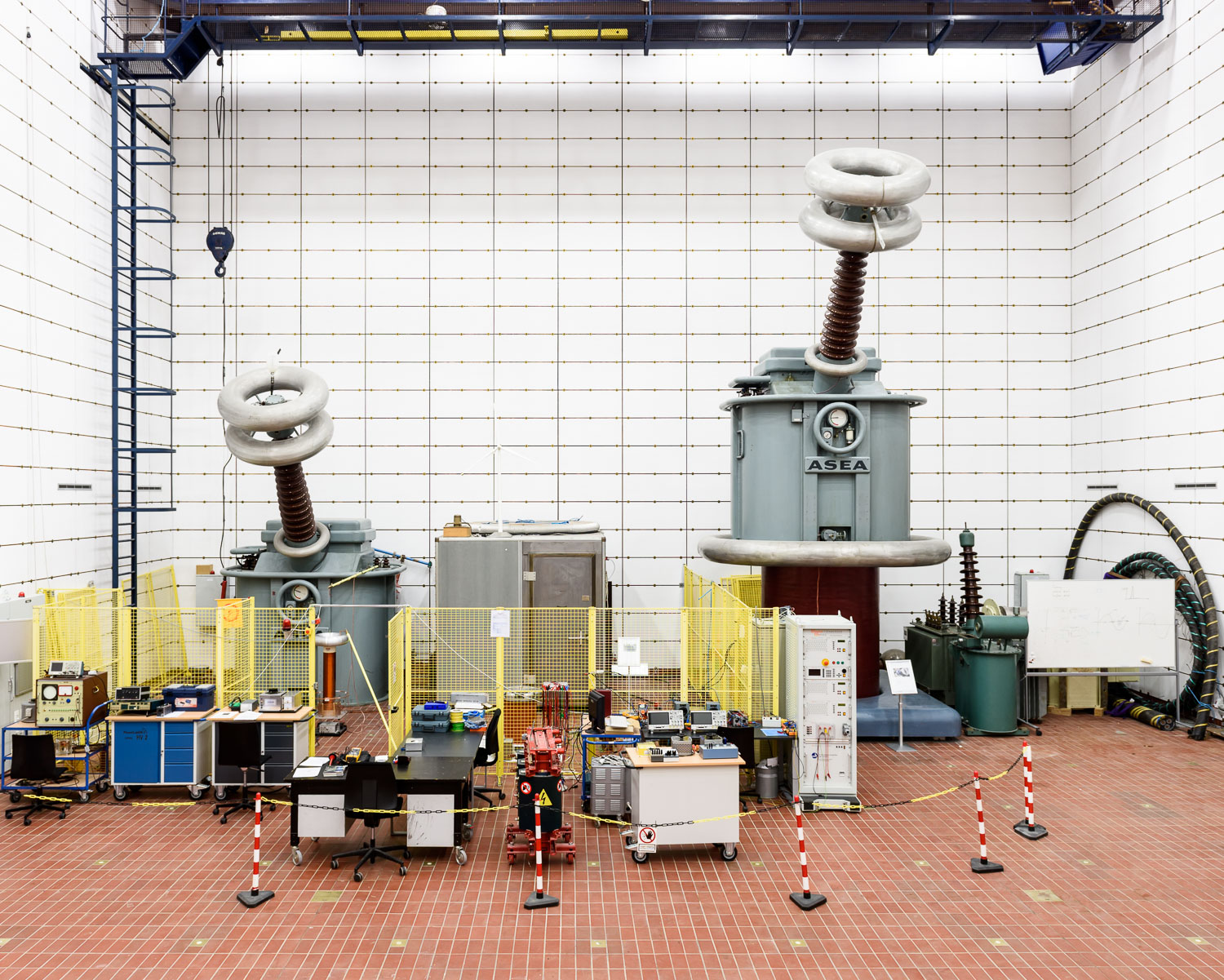 ---
Thanks as always to our recurring donors for supporting The Prepared.Credit also to Severin, Reilly, Zach, Patricia, Brad, and Jordan for sending links.

Love, Spencer.

p.s. - We should be better friends. Send me a note - coffee's on me :)
p.p.s - Whenever possible, we work to encourage inclusivity. Here's how.