Notes.
All links today :)
Planning & Strategy.
Making & Manufacturing.
Maintenance, Repair & Operations.
Distribution & Logistics.
Inspection & Testing.
Tangents.
How to keep train conductors alert: Have them point at a checkered sign at every subway station.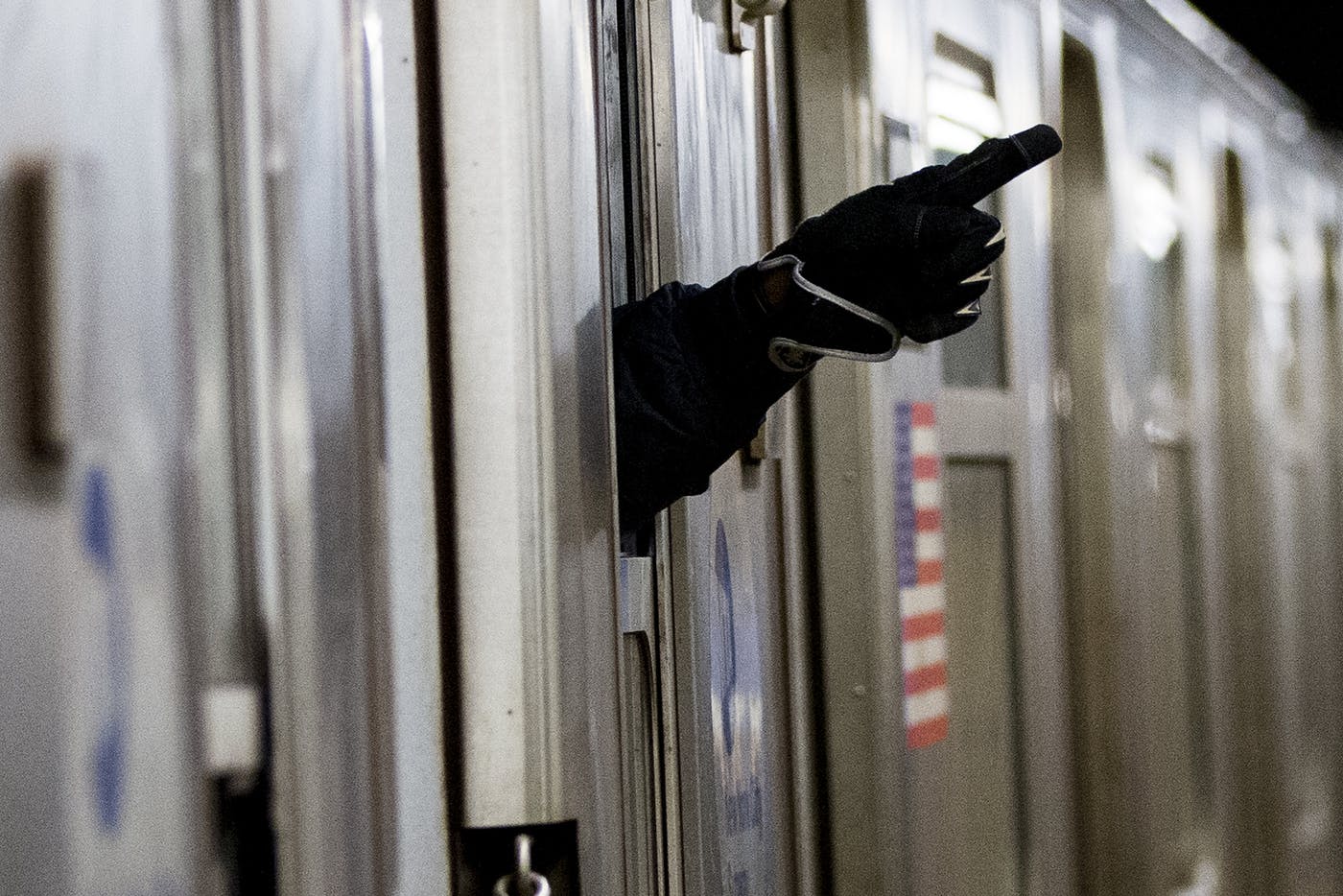 Thanks as always to our recurring donors for supporting The Prepared. Credit also to Jonas, Dan, Reilly, Andre, Dan, Andrew, Aziz, Dan, Blake and Gabe for sending links.

Love, Spencer.

p.s. - We should be better friends. Send me a note - coffee's on me :)

p.p.s - If you know someone who does good work - especially if they're a minority in their field - please share The Prepared with them! And see our inclusivity policy here.