Notes.
Thanks to everyone who came out in SF last week - was great to meet/chat! I'm working on similar meetups in a few good cities soon... stay tuned :)
Planning & Strategy.
Making & Manufacturing.
Maintenance, Repair & Operations.
Distribution & Logistics.
Inspection & Testing.
Tangents.
Thanks as always to our recurring donors for supporting The Prepared. Credit also to Patricia, Gabe, Kane, Dylan, Jon, and Alex for sending links.
A photo tour of Steinway's NYC factory.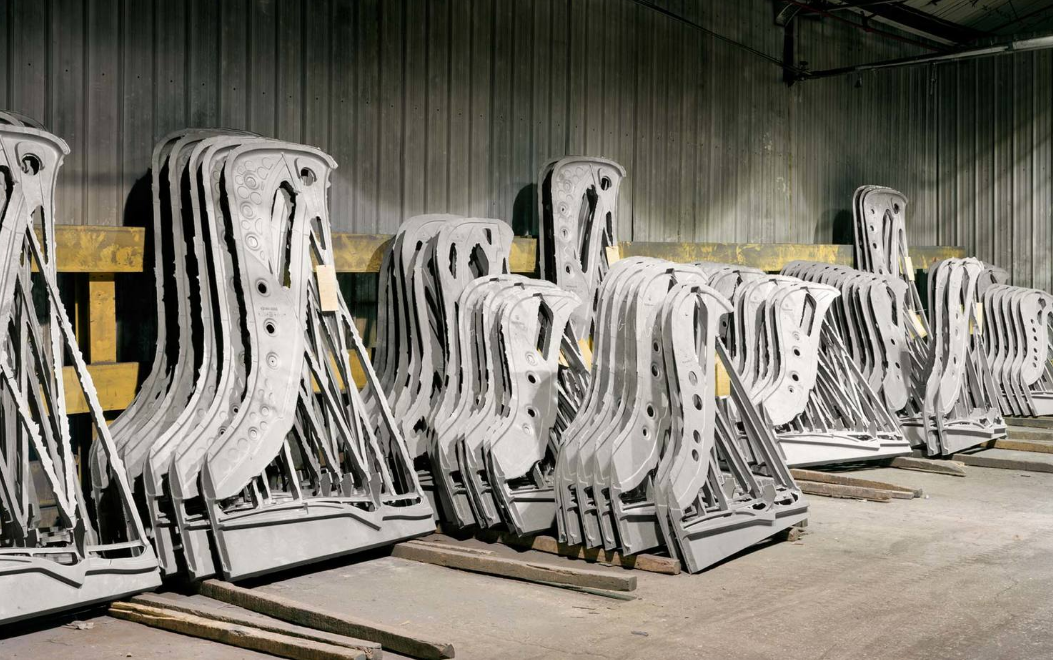 Love, Spencer.

p.s. - We should be better friends. Send me a note - coffee's on me :)