Notes.
I like tools a *lot*; my favorite gifts (both given and recieved) have been tools. So I thought: Wouldn't it be fun to put together a guide for folks like myself who want/need gifts for loved ones & themselves?

Aside from five items here (each marked with an asterisk), I own and have used all of the stuff below extensively. My filter: It's gotta be a tool; it's gotta be a pleasure to use and/or be exceptionally useful; and it's gotta be something that you might not think about or stumble across otherwise.

And so, without further ado: My favorite tools of 2016!

Planning & Strategy.
Making & Manufacturing.
Maintenance, Repair & Operations.
Distribution & Logistics.
Inspection & Testing.
Tangents.
Credit to Conor and Jay for sending links this week. If you see something, send something :)
And.
A Lego model of the Panama Canal (which you can only buy in Panama).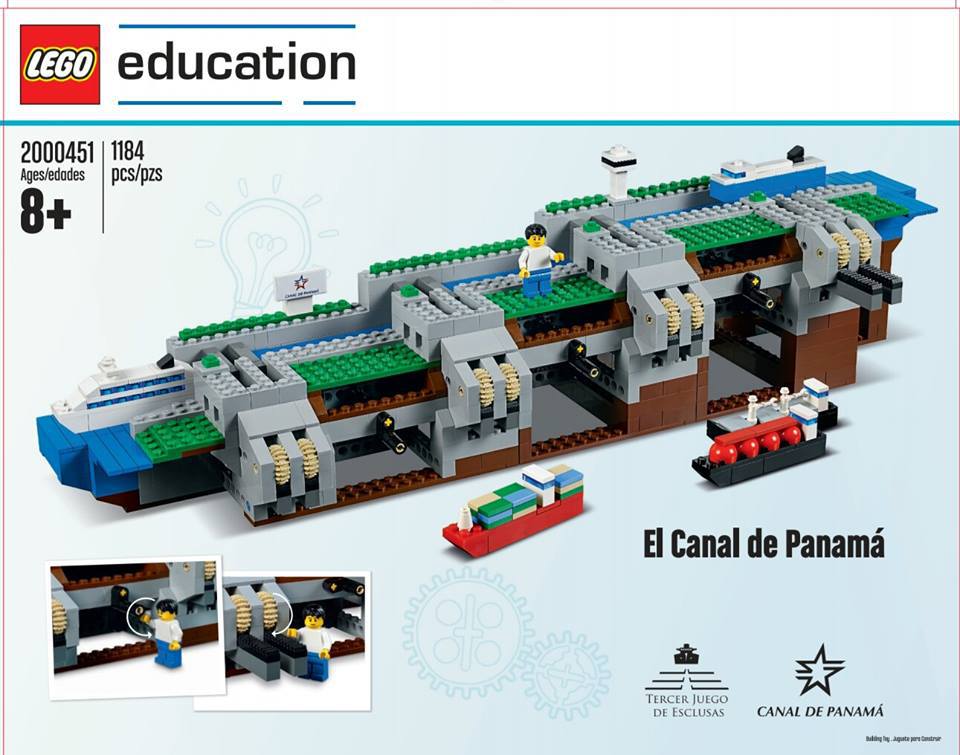 Love, Spencer.

p.s. - We should be better friends. Send me a note - coffee's on me :)