Notes.
I got my home office mostly set up last week, and finally got back to my design for a new desk/workstation. I also made some good headway on my printed titanium stem, and Zach and I got the next iteration of The Public Radio pushed forward as well.

Feeling pretty good about all of that :)

Wayfinding & Strategy.
Making & Manufacturing.
Maintenance, Repair & Operations.
Distribution & Logistics.
Inspection & Testing.
Tangents.
Credit to Corey, Gabe, and Reilly for sending links this week. If you see something, send something :)
And.
Photos from the partially demolished Farley Post Office.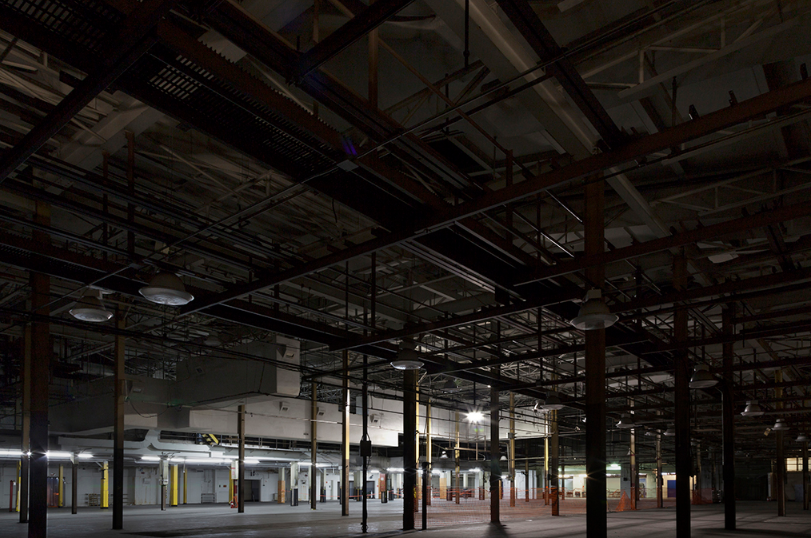 Love, Spencer.

p.s. - We should be better friends. Send me a note - coffee's on me :)