Notes.
Happy Labor Day! You can catch me in Crown Heights this weekend, painting fences and labeling circuit breakers (literally). And wearing all the white I can :)

Wayfinding & Strategy.
Making & Manufacturing.
Maintenance, repair and operations.
Distribution & Logistics.
Inspection & Testing.
Tangents.
Credit to Jordan, Dan, Gabe, and Dan for sending links this week. If you see something, send something :)
And.
Photos from CATA, where GE's (non aerospace) business units
figure out how to use AM in their industries.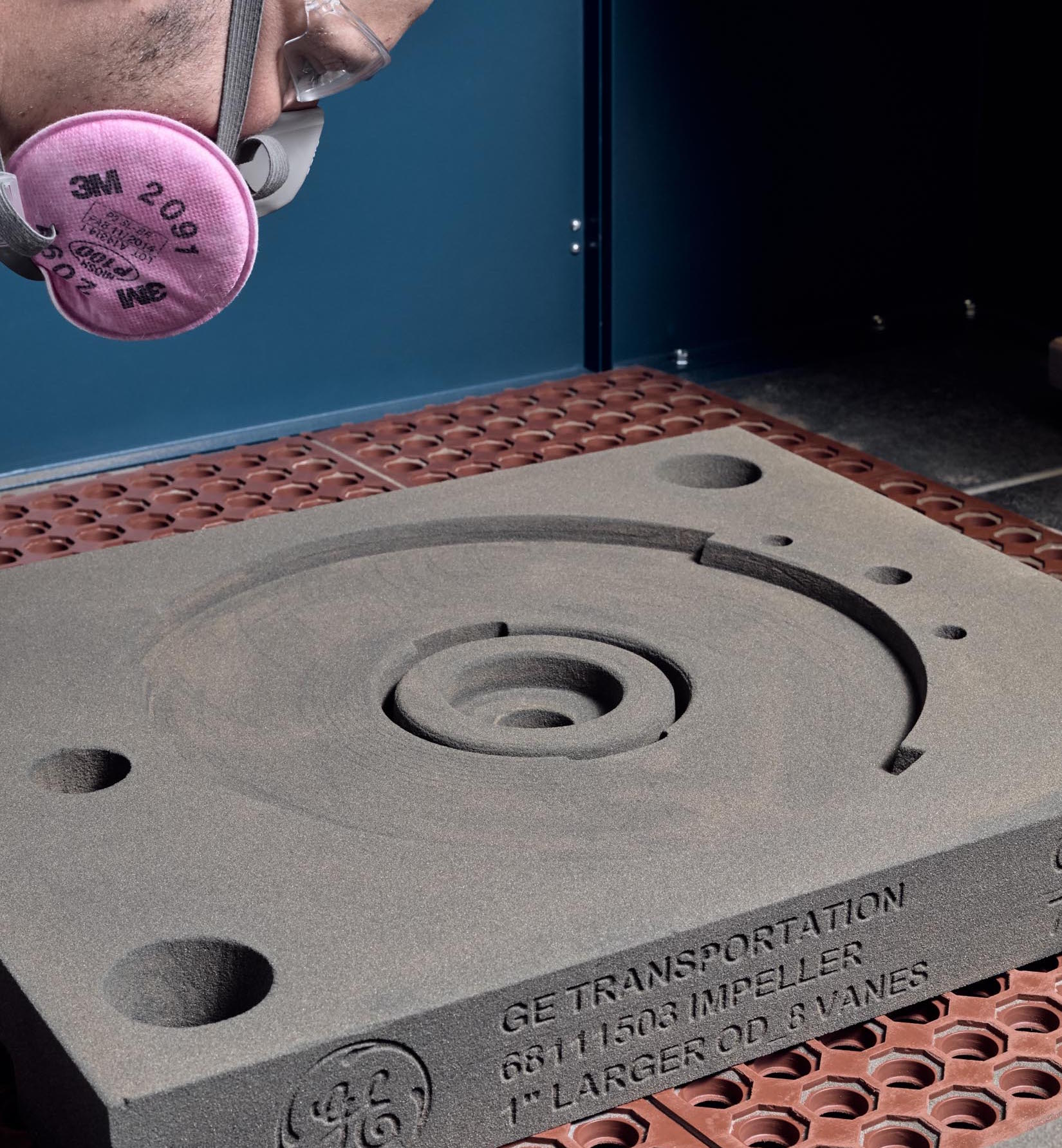 Love, Spencer.

p.s. - We should be better friends. Send me a note - coffee's on me :)