Notes.
I want to mention quickly that while I do believe that NYC is the best city in the world and I'm very happy giving it a disproportionate amount of coverage (kidding?), I'm always interested in hearing about good projects in your town or city as well. There happen to be a few good ones here this week, but as always feel free to send whatever you think is worth reading!

Wayfinding & Strategy.
Making & Manufacturing.
Distribution & Logistics.
Inspection & Testing.
Stuff that doesn't fit into my dumb/arbitrary categories.
Credit to Emmett, Dan, and Nick for sending links this week. If you see something, send something :)

And.
The reservoir meant to alleviate (rainstorm) stress from Chicago's
combined sewer system. It will hold up to 7.9 billion gallons of water.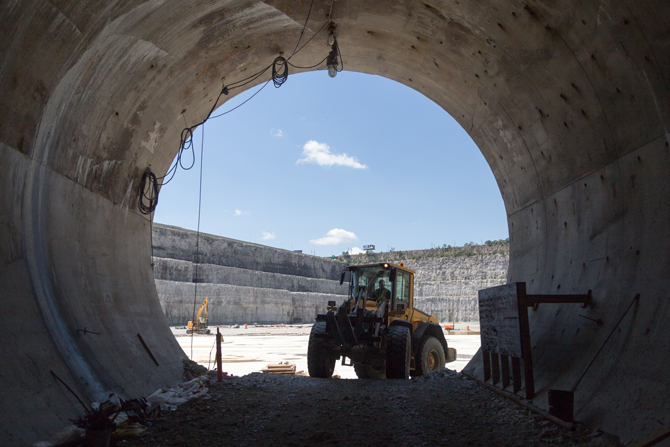 Love, Spencer.

p.s. - We should be better friends. Send me a note - coffee's on me :)