Notes.
So last week I was in the UK, visiting people who work on AM and talking at Develop3DLive (awesome event, BTW - and video of my talk soon). This weekend I was home briefly to get my motorcycle license with Ada, and on Tuesday I'm heading to AMUG, where I'm giving a talk on Thursday morning.

Hat tip to Jordan for suggesting "wayfinding" instead of "pathfinding," too. I'm sloooowly making my categories less dumb/arbitrary :)

Wayfinding.
Building.
Logistics.
Evaluation.
Stuff that doesn't fit into my dumb/arbitrary categories.
And.
On the state of automation at US ports.
(via, Jay)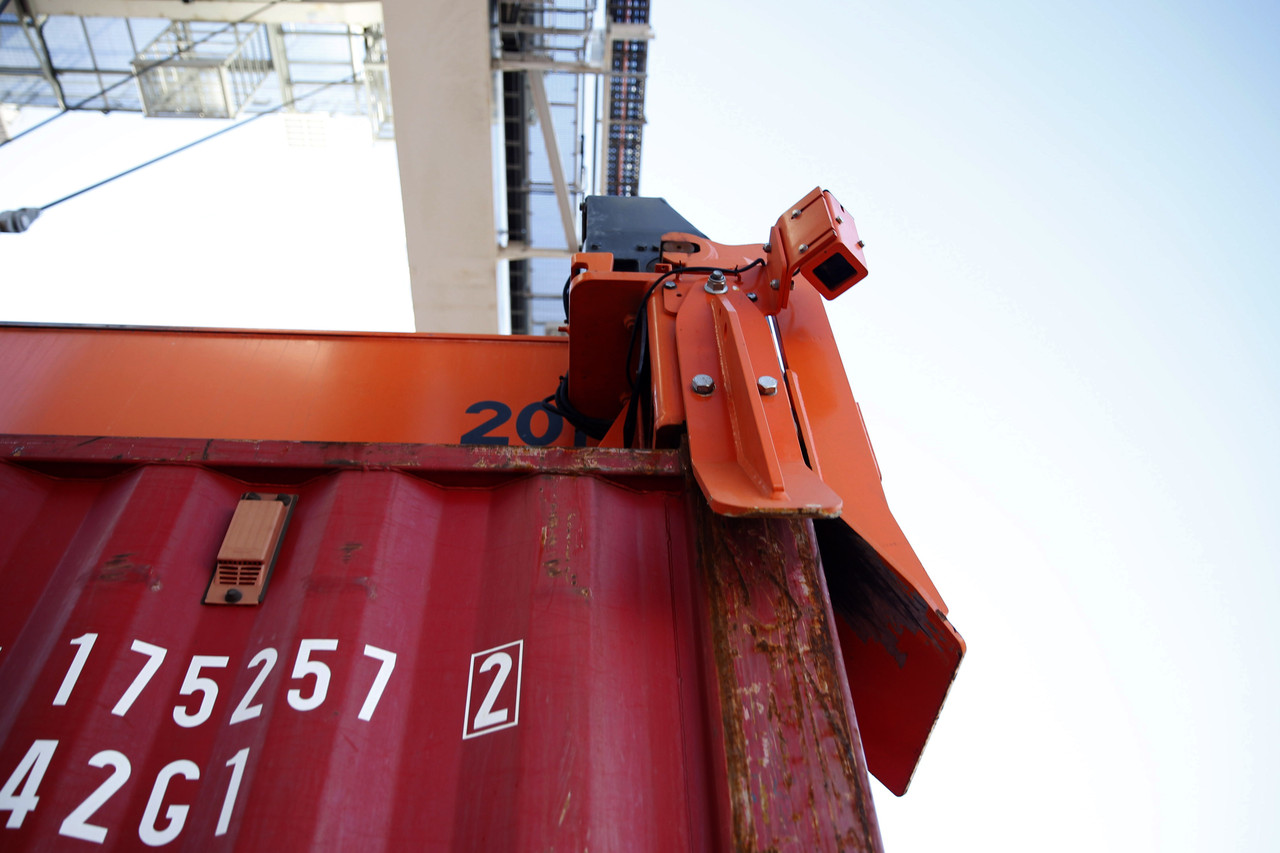 Love, Spencer.

p.s. - We should be better friends. Send me a note - coffee's on me :)