Notes.
I wrote up some thoughts I've had about design optimization, design complexity, and additive manufacturing. They're things that I've been increasingly struck with over the past month; it was nice to get them down on paper.

Also I finished The Toyota way and am looking for a new audiobook to listen to, preferably on the kinds of topics that I cover in this newsletter. Shoot me a note with ideas!

Pathfinding.
Building.
Logistics.
Evaluation.
Stuff that doesn't fit into my dumb/arbitrary categories.
And.
A NIST analysis of the cost structure of additively manufactured parts.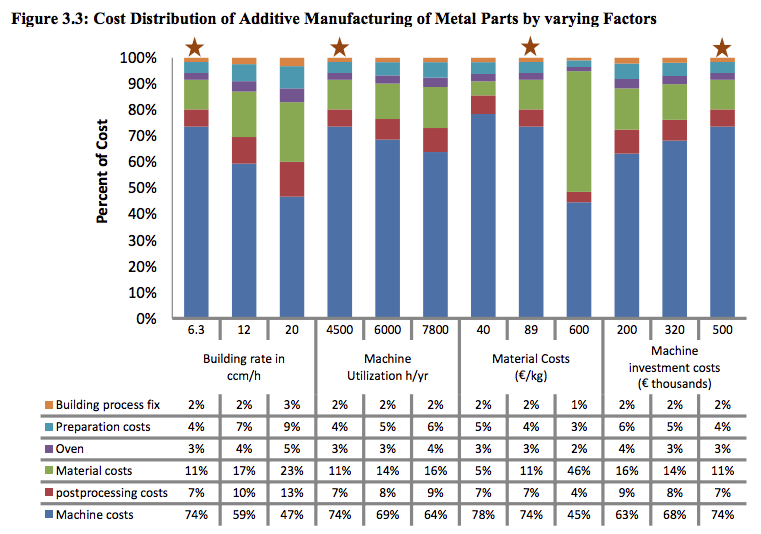 Love, Spencer.

p.s. - We should be better friends. Send me a note - coffee's on me :)