Notes.
Another plug: Help me & Zach out. Come to Soho on Memorial Day Weekend, have lunch, chat, and put together a few Public Radios. You'll learn stuff, and it'll prepare you for whatever logistical/hardware thing you'll organize or encounter in the future. Holler.

I sent that new 3D printed titanium part to get destructively tested this week, and am heading to RAPID (the 3D printing conference) next week. If you'll be there, also holler.
Pathfinding.
Building.
Logistics.
Evaluation.
Stuff that doesn't fit into my dumb/arbitrary categories.
And.
This is where people from California get parking tickets
when they're visiting NYC.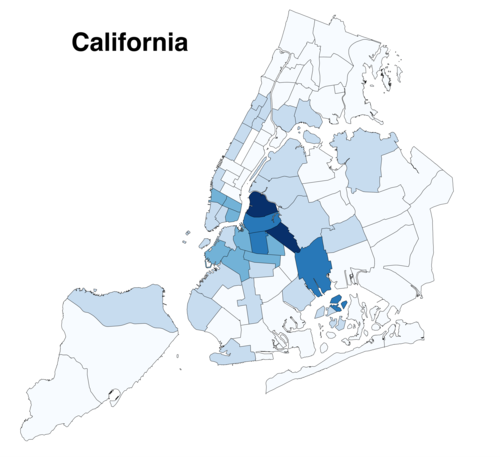 ps - Thank you to everyone - especially my friends at Gin Lane, Undercurrent, Brilliant Bicycles and on twitter - who referred me to everything here.

We should be closer friends. Coffee's on me.