Notes.
Man, long week. Fun, but exhausting.

I was super lucky to have some of my closest friends & family help me + Zach out on Saturday. We had a pretty fun Public Radio Maker Kit assembly line, and got a ton of work done. Photos here.

I also rediscovered an old list of values to apply to the work I do, which is actually pretty concise & prescient. Well done, 2013 me.
Pathfinding.
Building.
Logistics.
Evaluation.
Stuff that doesn't fit into my dumb/arbitrary categories.
And.
A history of architectural scale figures.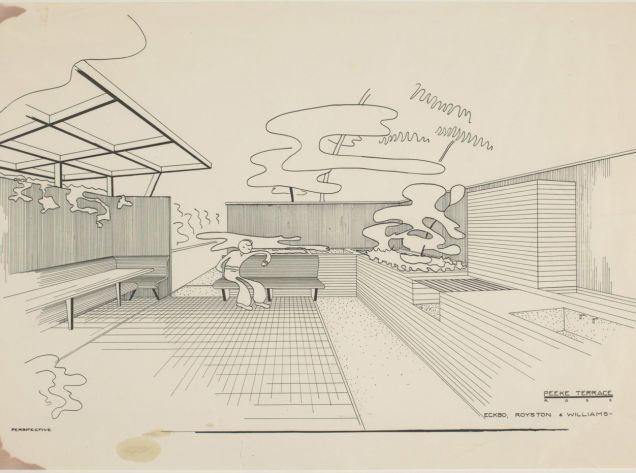 ps - Thank you to everyone - especially my friends at Gin Lane, Undercurrent, Brilliant Bicycles and on twitter - who referred me to everything here.

We should be closer friends. Coffee's on me.