Notes.
A followup to in-person conversations I've had about the "Pathing" section: It's supposed to be about the decision making process, in particular what you decide to work on - and how you make that decision. That said, my categorization is worth exactly what you pay for it ;)

Also, I've been having somewhat higher open & click rates when I send this out on a Sunday, and for the time being I think that's a good thing and should be continued.

And next week,I'm on a panel discussion about launching a hardware startup at the Design for Manufacturing Summit. It's in DUMBO on Thursday the 19th - if you're in town, you should use my discount code & come!

Pathing.
Building.
Logistics.
Evaluation.
Stuff that doesn't fit into my dumb/arbitrary categories.
And.
Vessel Finder is an impressively good (if a bit visually cluttered)
real-time map of, like, all of the ships.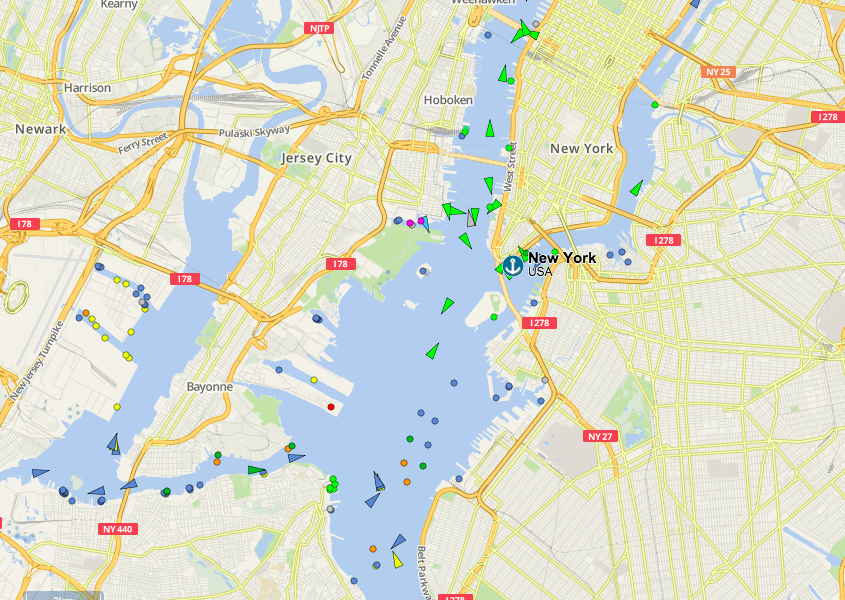 ps - Thank you to everyone - especially my friends at Gin Lane, Undercurrent, Brilliant Bicycles and on twitter - who referred me to everything here.

We should be closer friends. Coffee's on me.