Notes.
So, people *really* liked that Paul Graham/Ben Evans twitter conversation last week. Which I was not expecting, but that's cool. Also: I'm maybe switching to sending this out on Saturdays. Does that matter to anyone?

Pathing.
Bunnie Huang wrote a piece about sourcing in China. It's really, really great - and speaks to exactly the reason that I find talk about the digitization of the supply chain to be a bit premature - and also kinda beside the point.
D'Angelo dropped an album, almost 15 years after Voodoo was released. My two cents: Listen to the new jam a couple times definitely and see what you think. But regardless, don't plan on taking Voodoo out of the rotation anytime soon.
Building.
Logistics.
Reflecting.
I read 4.7 million words in Pocket last year. According to Amazon, that's about 74 average length books. This feature - Pocket emailing me to tell me my stats - is basically my favorite thing about any app/service that I use.
A good essay on Serial, the medium (as opposed to genre) of podcasting, and the power of tape (as a subset of journalism).
Stuff that doesn't fit into my dumb/arbitrary categories.
Goetta is a patty, usually fried and made from ground pork, beef, and steel cut oats. It's of German origin, and is popular in the Cincinnati area.
And.
Krampus, the German Christmas devil, is really creepy.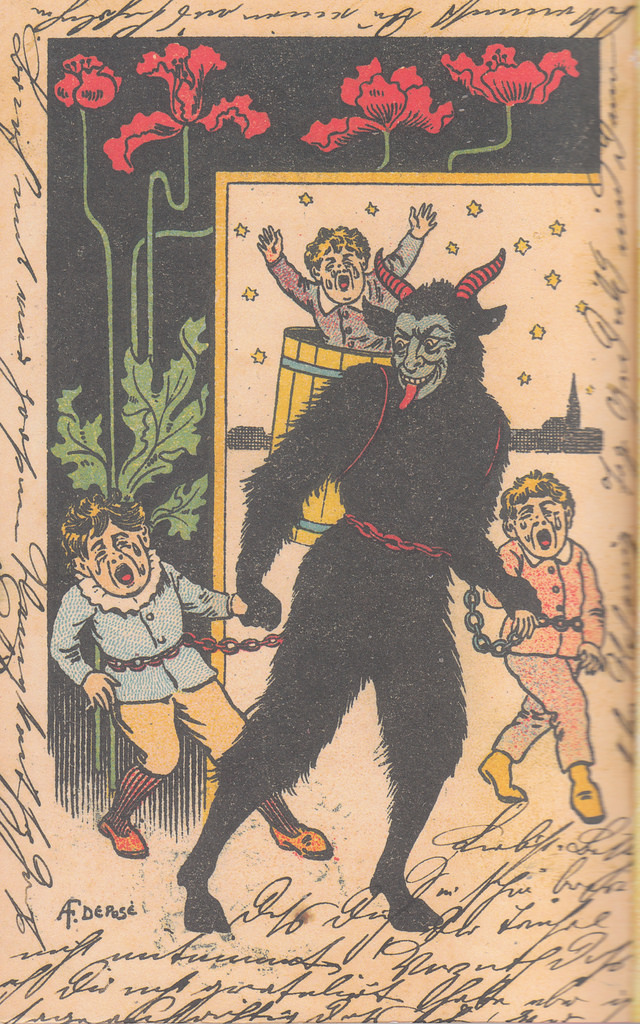 ps - Thank you to everyone - especially my friends at Gin Lane, Undercurrent, Brilliant Bicycles and on twitter - who referred me to everything here.

We should be closer friends. Coffee's on me.