Notes, 2020-11-30.
All political and moral post-rationalizations aside, I really just enjoy working on stuff. It is at times an irresponsible tendency, but it's one which, after years of internal struggle, I now try to cut myself slack on. You can drag me kicking and screaming out of the workshop, I suppose, but it's much harder to drag the workshop out of me.
So it is with great pleasure that I present to you the tools which I found most delightful, ingenious, and effective in tackling the work I did in 2020. Each of the items below has a home in The Prepared's workshop, and I recommend them to you without hesitation.
Enjoy, and be sure to check out everything on The Prepared's tool guides from previous years as well - I have war stories about everything there :)
-Spencer Wright
Planning & Strategy.
Making & Manufacturing.
Maintenance, Repair & Operations.
Distribution & Logistics.
Inspection, Testing & Analysis.
Tangents.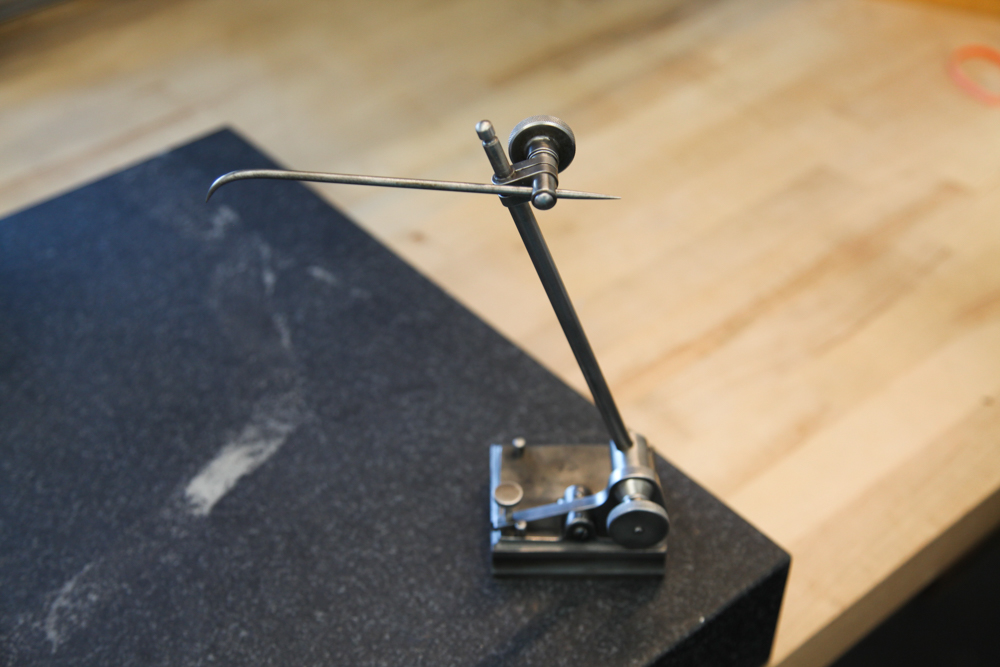 Thanks as always to The Prepared's paid subscribers for supporting The Prepared. Thanks also to everyone at The Prepared's workshop in Bed Stuy for tolerating my projects, Richard for recommending Toolchest, Xavier for reminding me how often I use shock cord and paracord, Rohan for giving me a retired climbing rope, and Pete for gifting me the Komelon metric tape measure :)
Love, Spencer.
p.s. - We should be better friends. Send me a note - coffee's on me :)
p.p.s. - We care about inclusivity. Here's what we're doing about it.
p.p.p.s. - We're always looking for new tools to try out. Send them here.
---