Notes, 2020-07-27.
None, except to say that we've got a heavy-hitting batch of guest editors scheduled for the next month or two :) Let's get to it!
---
The most clicked link from last week's issue (~14% of opens) was a series of maps showing NYC's racial segregation.
Planning & Strategy.
Making & Manufacturing.
Maintenance, Repair & Operations.
Distribution & Logistics.
Inspection, Testing & Analysis.
Tangents.
NYC automated speed cameras show dramatic increase in speeding during COVID.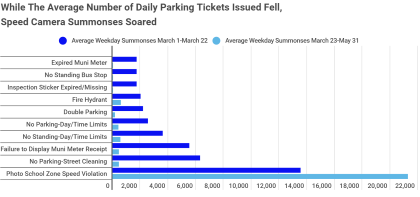 Thanks as always to The Prepared's paid subscribers for supporting The Prepared. Thanks also to the following readers for sending links: JonPaul, Kane, Kyle, Amreeta, Moritz, Richard, Tessa, Hillary, Tom, Richard, Zachary.
Love, Spencer.
p.s. - We should be better friends. Send me a note - coffee's on me :)
p.p.s. - Whenever possible, we work to encourage inclusivity. Here's how.
p.p.p.s. - We're always looking for interesting links. Send them here.
---