---
Planning & Strategy.
Engineering, Making & Manufacturing.
Maintenance, Repair & Operations.
Distribution & Logistics.
Inspection, Testing & Analysis.
Tangents.
---
A quick explainer on how the USS John McCain's control UI caused it to crash into a tanker in 2017.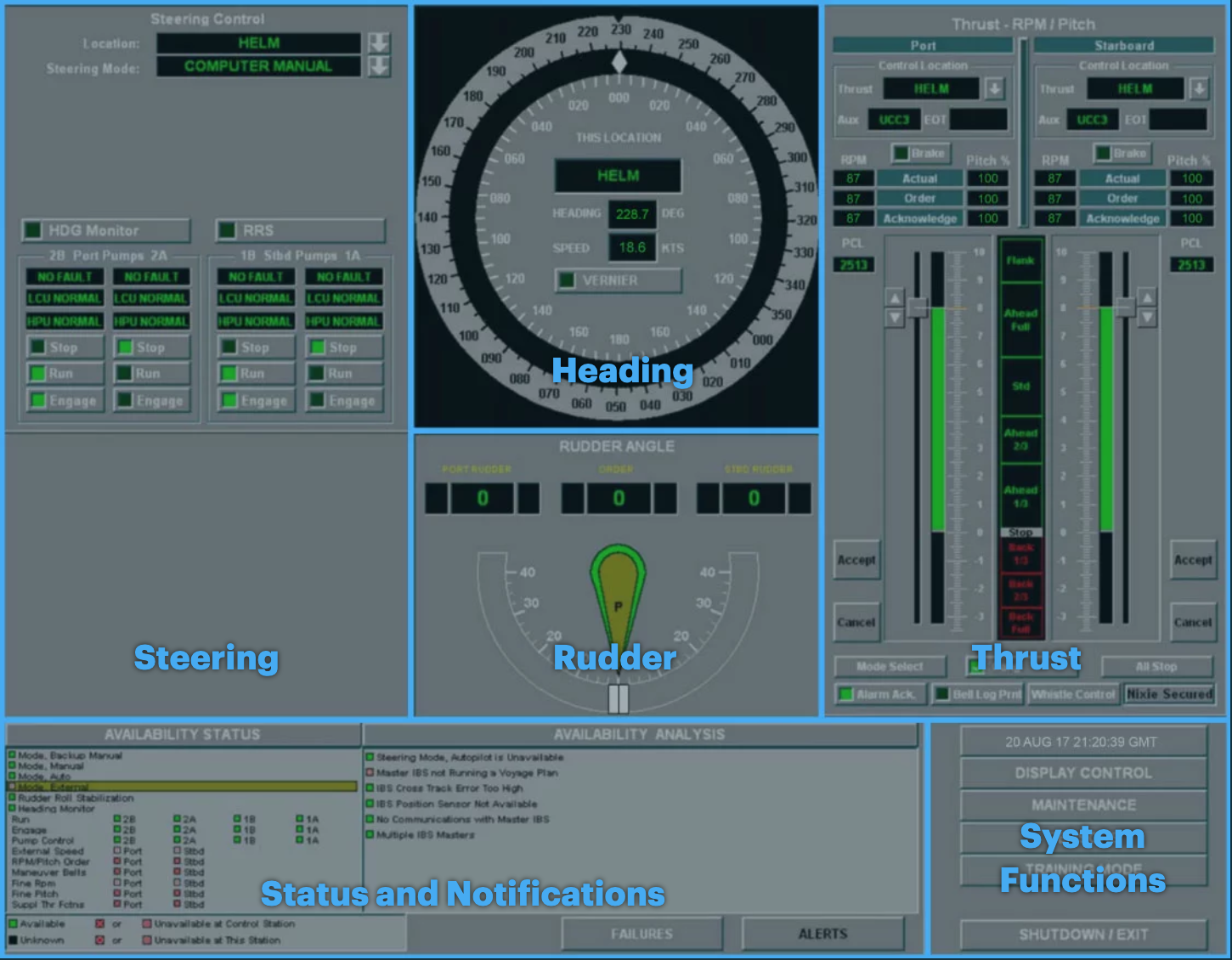 ---
Thanks as always to our recurring donors for supporting The Prepared. Thanks also to the following readers for sending links: Russ, Deb, Mike, Yotam, Gabe, Xavier, Aaron, Sean, Reilly, Mark, Skyler, John.

Love, Spencer.

p.s. - We should be better friends. Send me a note - coffee's on me :)
p.p.s. - Whenever possible, we work to encourage inclusivity. Here's how.