The most clicked link in last week's issue (~17% of opens, and well deserved) was an eye-popping video of simulations of food being cooked.
Planning & Strategy.
Making & Manufacturing.
Maintenance, Repair & Operations.
Distribution & Logistics.
Inspection, Testing & Analysis.
Tangents.
---
An off-grid, Raspberry Pi based computer housed in a Pelican case.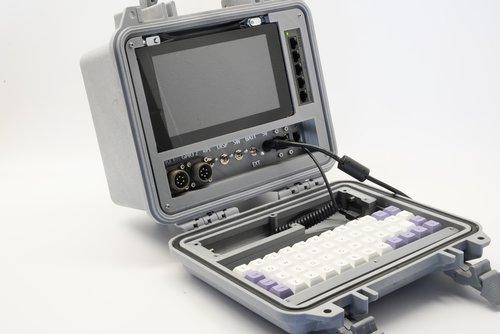 ---
Thanks as always to our recurring donors for supporting The Prepared. Thanks also to the following readers for sending links: Duann, Rohan, Jon, David, Pete, Doug, Michael, Star, Kane, Drew, Gabe.

Love, Spencer.

p.s. - We should be better friends. Send me a note - coffee's on me :)
p.p.s. - Whenever possible, we work to encourage inclusivity. Here's how.