---
Planning & Strategy.
Making & Manufacturing.
A rather academic review of a new book on the formation of the American military industrial complex, which the author argues stems from the very first years after the Declaration of Independence.
An extremely high resolution (WARNING: this is a 100 MB link) image of the new SpaceX Starship Mk1. According to Musk, the patchwork (as opposed to spiral) skin construction is necessary due to the fact that "skin thickness will vary considerably according to loads."
A 2011 article on Iceland's aluminum smelting industry, which "exports energy in the form of aluminum." See also this current article on the pros (it's *really* recyclable) and cons (if it's not recycled, a *lot* of embodied energy is wasted) of aluminum drink packaging relative to plastic. See also last year's mini-feature on theprepared.org about Apple's recycled aluminum computer enclosures.
Maintenance, Repair & Operations.
Distribution & Logistics.
Inspection, Testing & Analysis.
A quick little video of LED binning, the process by which SMT LEDs are loaded in bulk into a machine that applies a voltage, measures the light emitted, and then sorts by color.
T-Rex is a 64,000-pound shaker truck, which uses a huge weight to shake the ground to simulate earthquakes and measure how the soil reacts.
Tangents.
---
Photos of Europe's largest medical cannabis farm.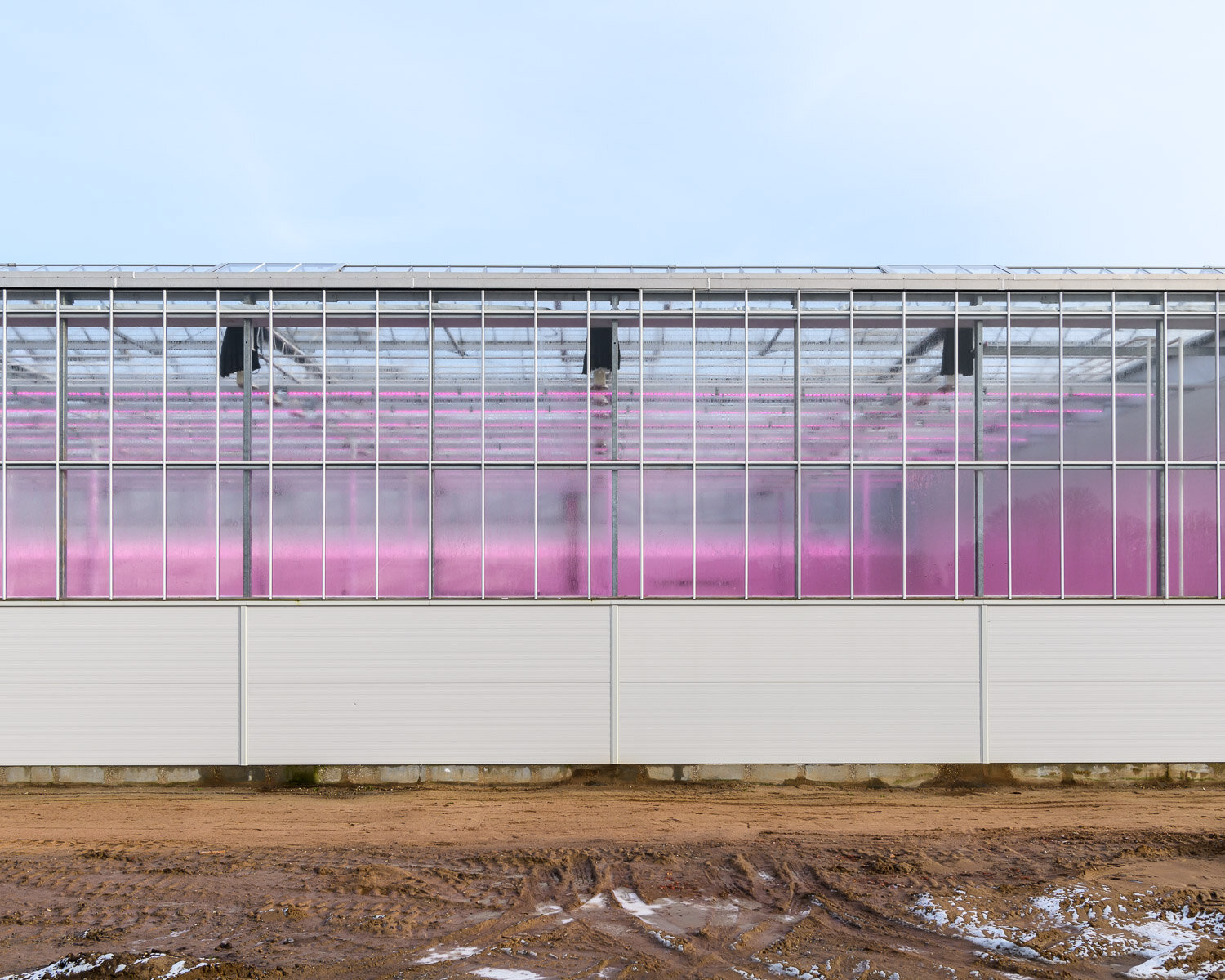 ---
Thanks as always to our recurring donors for supporting The Prepared. Thanks also to the following readers for sending links: Dan, Andrew, Ben, Jordan, Eric, Maxim, Hans, Charlie, Andrew, Andrew, Anton, Reilly, Adam, Michal, Sean.

Love, Spencer.

p.s. - We should be better friends. Send me a note - coffee's on me :)
p.p.s. - Whenever possible, we work to encourage inclusivity. Here's how.