---
Planning & Strategy.
Making & Manufacturing.
Maintenance, Repair & Operations.
Back in 2019-08-19, Ben shared an in-depth article from 2014 that observed the Curiosity rover's wheel damage. Take a look at these images and note the changes made for the 2020 Mars Rover: Straighter grousers and a thicker shell. I hope the new helicopter will be helpful in scoping out the best driving routes, if its initial technology demonstration is successful.
Distribution & Logistics.
The logistical challenges of recycling plastic are fascinating. The key point: "placing [plastics] in the recycling bin won't make a difference if [the recycler] can't make money off of them".
Rocket Lab recently announced that they would attempt to retrieve their first stage booster with a helicopter. Reading about this led me down a rabbit hole of mid-air recovery, which has been happening in various forms since the 60's. For the Genesis spacecraft, which collected solar wind particles, things didn't go as planned.
Inspection, Testing & Analysis.
Once an image of the Iranian Space Agency's launch pad was declassified, the source of the image was quickly found to be a KH-11 satellite. The 2.4 meter main mirror found in the Hubble telescope is the same used for these reconnaissance satellites, to reduce fabrication cost.
Inspectar, an AR tool for PCB inspection, seems incredibly useful.
Tangents.
This POV footage of "threading up" a 30 year old IMAX projector is immensely satisfying to watch.
I linked to Maciej's fantastic accounts of the Hong Kong protests above, but did you know that he also wrote my favorite fictional food delivery piece about a trans-contintinental burrito tunnel? As someone who grew up in New Jersey and now frequently enjoys burritos at home in Alameda, this one really hits home.
---
The ornamental architecture of underground Soviet metro stations.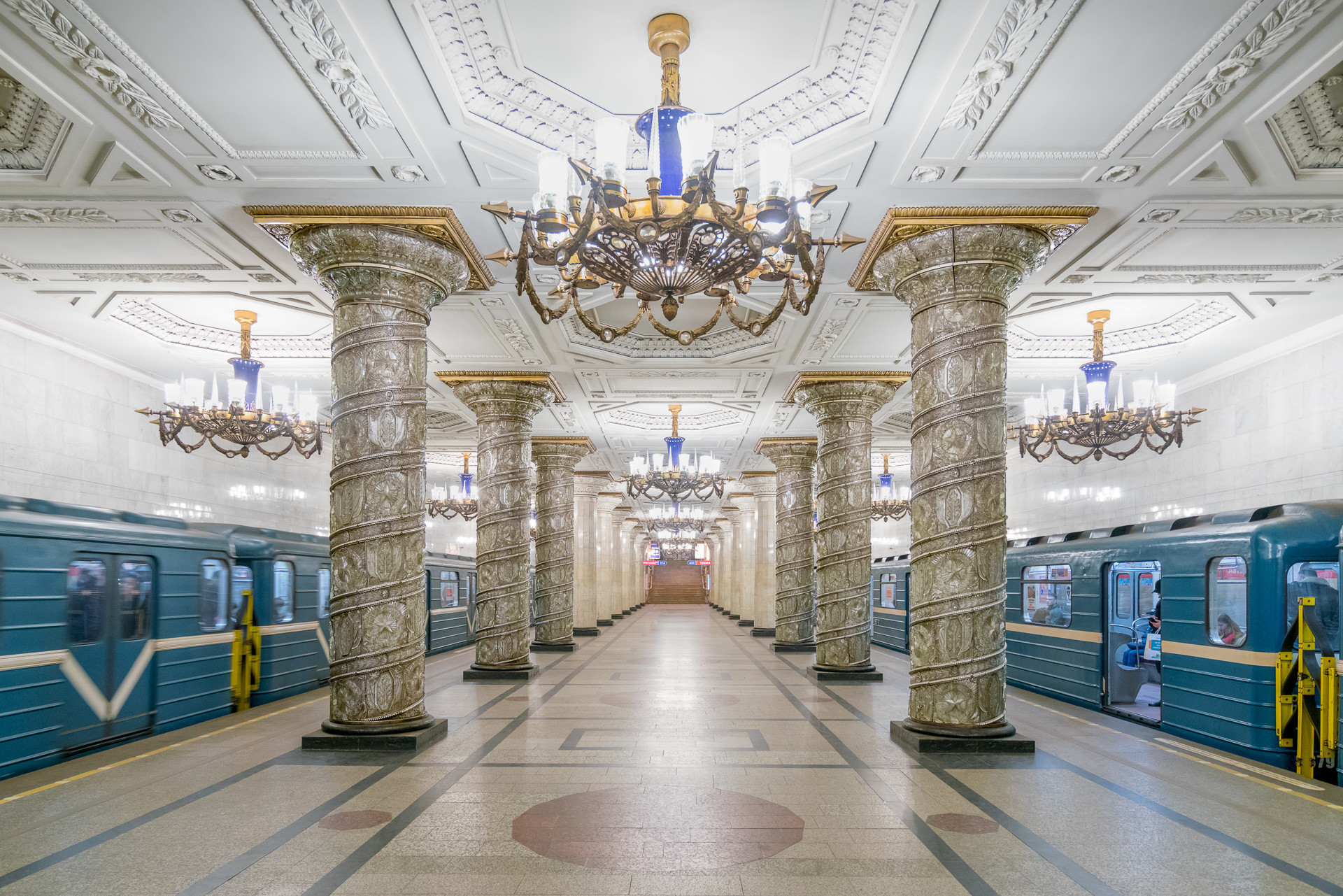 ---
Thanks to our recurring donors for supporting The Prepared. Thanks also to the following readers for sending links and posting interesting things to Twitter: Andrew, Star, Dan and Kevin.

Until next time,
Eric

p.s. - If you've really enjoyed using a tool for a particular task recently, get in touch! I want to hear about it.
p.p.s. - Whenever possible, we work to encourage inclusivity. Here's how.