---
Transportation & Infrastructure.
Architecture & Planning.
An interesting argument that Jane Jacobs actually undermined the relevance of urban planning as a field. "Planning in America has been reduced to smallness and timidity, and largely by its own hand. So it's no surprise that envisioning alternative futures for our cities and towns and regions has defaulted to nonplanners."
Nicola Twilley on indoor air pollution, which is largely unregulated and unmeasured. "The combined emissions of humans and their daily activities—cooking, cleaning, metabolizing—are more interesting, and potentially more lethal, than anyone had imagined."
Hardware & Software.
Tangents.
---
Sap collection infrastructure for Canadian maple syrup production.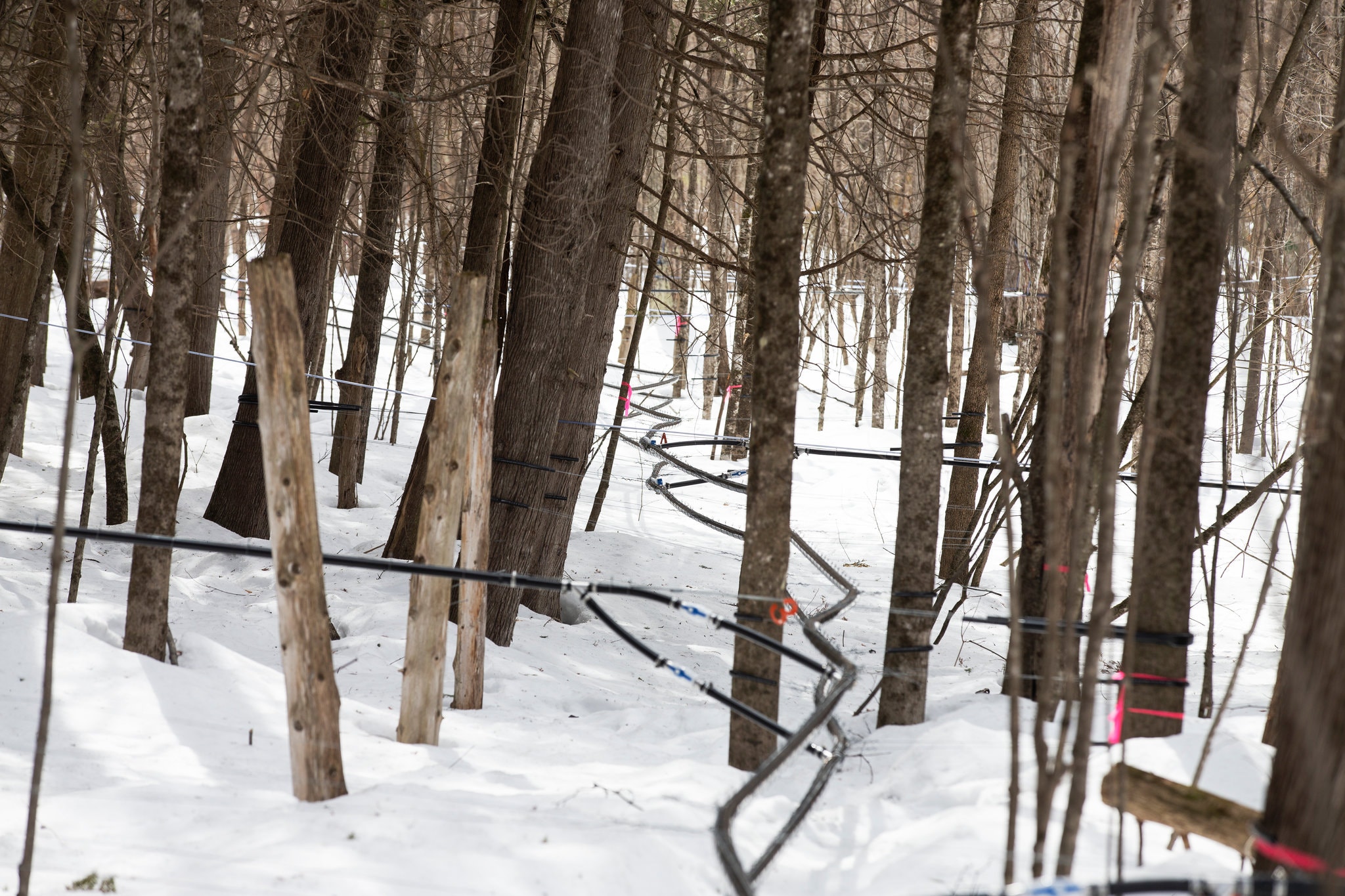 ---
Thanks as always to our recurring donors for supporting The Prepared.

Love, Drew.

p.s. - I'd love to grab coffee sometime. Drop me a line!
p.p.s. - Whenever possible, we work to encourage inclusivity. Here's how.