---
Planning & Strategy.
An interesting essay on politics, corporations, and organizational structures. Contemporary western corporations are organized from the top down - exactly the opposite of our political system. In socialist Yugoslavia under Tito, the state was organized top-down but workplaces were bottom-up. "So there were two societies with key spheres of human activity (work and social) organized according to the exactly opposite principles...This is where more technocratic political capitalism of the Chinese or Singaporean variety comes to mind. What it tells you is that essentially the same efficient and dictatorial way in which the production of cell phones is organized ought to be extended to the political sphere. It argues that the two spheres are essentially the same. In both efficiency is reached by clear goal-directed activities which are technical in nature and which should not be subject to the constant approval by workers or citizens."
I want to make a Longbet about
Making & Manufacturing.
Maintenance, Repair & Operations.
An utter takedown of AirPods as a pseudo-luxury product that provides poor sound quality for a short amount of time and is then impossible to reuse or recycle. "AirPods were destined to become e-waste from the moment they were manufactured. And AirPods become e-waste after just eighteen months, when the irreplaceable lithium ion battery dies."
Noah breaks down just how hard it is to dispose of sawdust. "At the very small scale, managing waste streams is one of the biggest challenges I face in my small manufacturing operation....All of this is to say: a) recycling is not an easy problem; b) trash is the hardest problem for many small biz; and c) anyone in greater Pittsburgh want large-but-not-truly-industrial scale quantities of sawdust??"
Distribution & Logistics.
Inspection, Testing & Analysis.
A correction to the fascinating article on old Medtronic insulin pumps: The security flaw doesn't allow users to load their own software onto the pump, but allows external devices to communicate with the pump. This allows closed-loop control software to receive data from and send insulin dose requests to the pump.
Tangents.
---
A good, practical guide to product testing requirements and methods.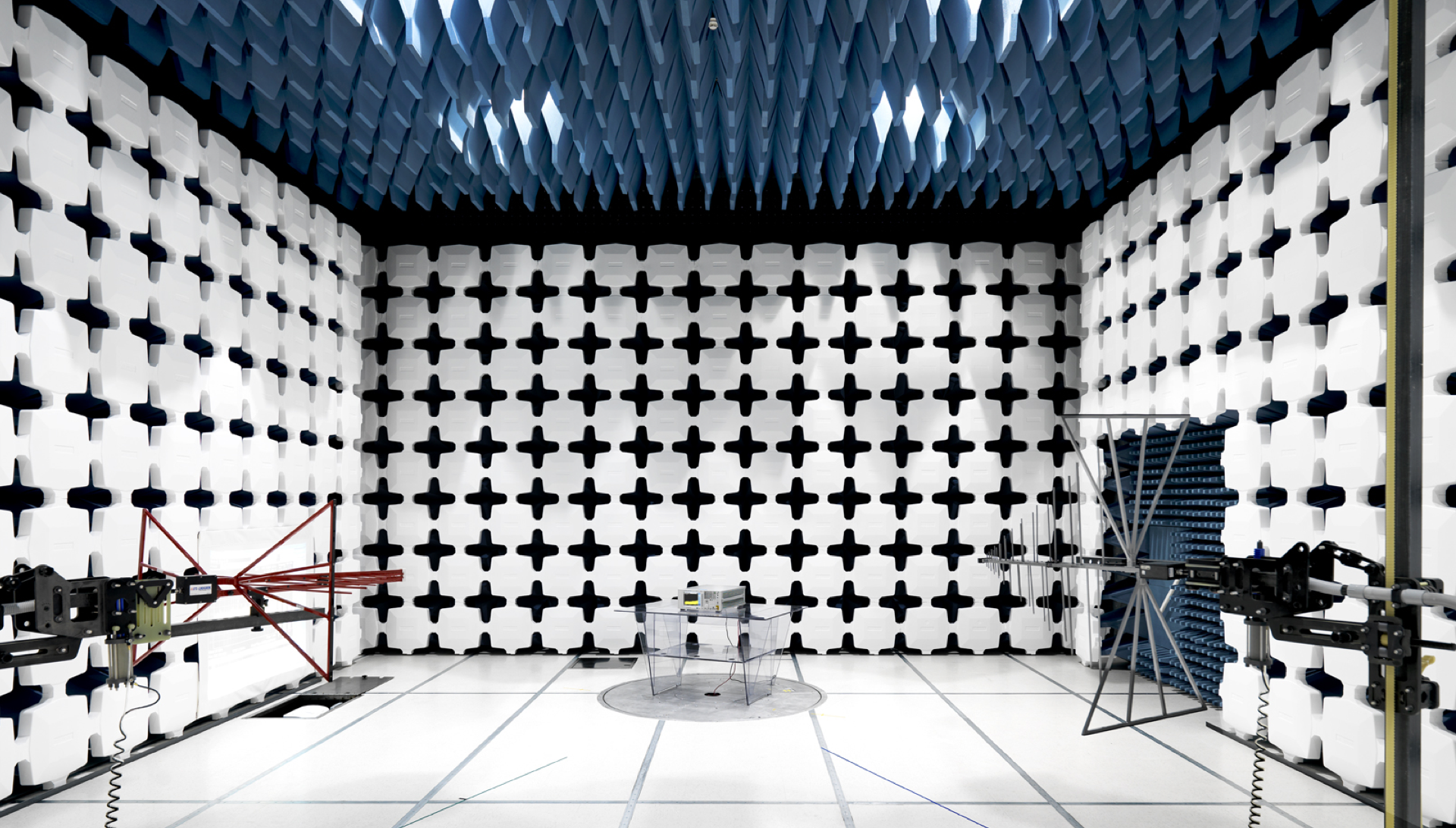 ---
Thanks as always to our recurring donors for supporting The Prepared. Thanks also to the following readers for sending links: Deb, Gerrit, Anton, Luke, Michael, Noah, Xavier, Johanna, Reilly, Christina.

Love, Spencer.

p.s. - We should be better friends. Send me a note - coffee's on me :)
p.p.s. - Whenever possible, we work to encourage inclusivity. Here's how.