Notes, 2019-01-14.
None!

The most clicked article in last week's issue (~11% of opens) was on Volvo's Polestar 2.
---
Planning & Strategy.
Making & Manufacturing.
Maintenance, Repair & Operations.
Distribution & Logistics.
Inspection, Testing & Analysis.
Tangents.
---
Augmenting old USGS maps with 3D elevation data.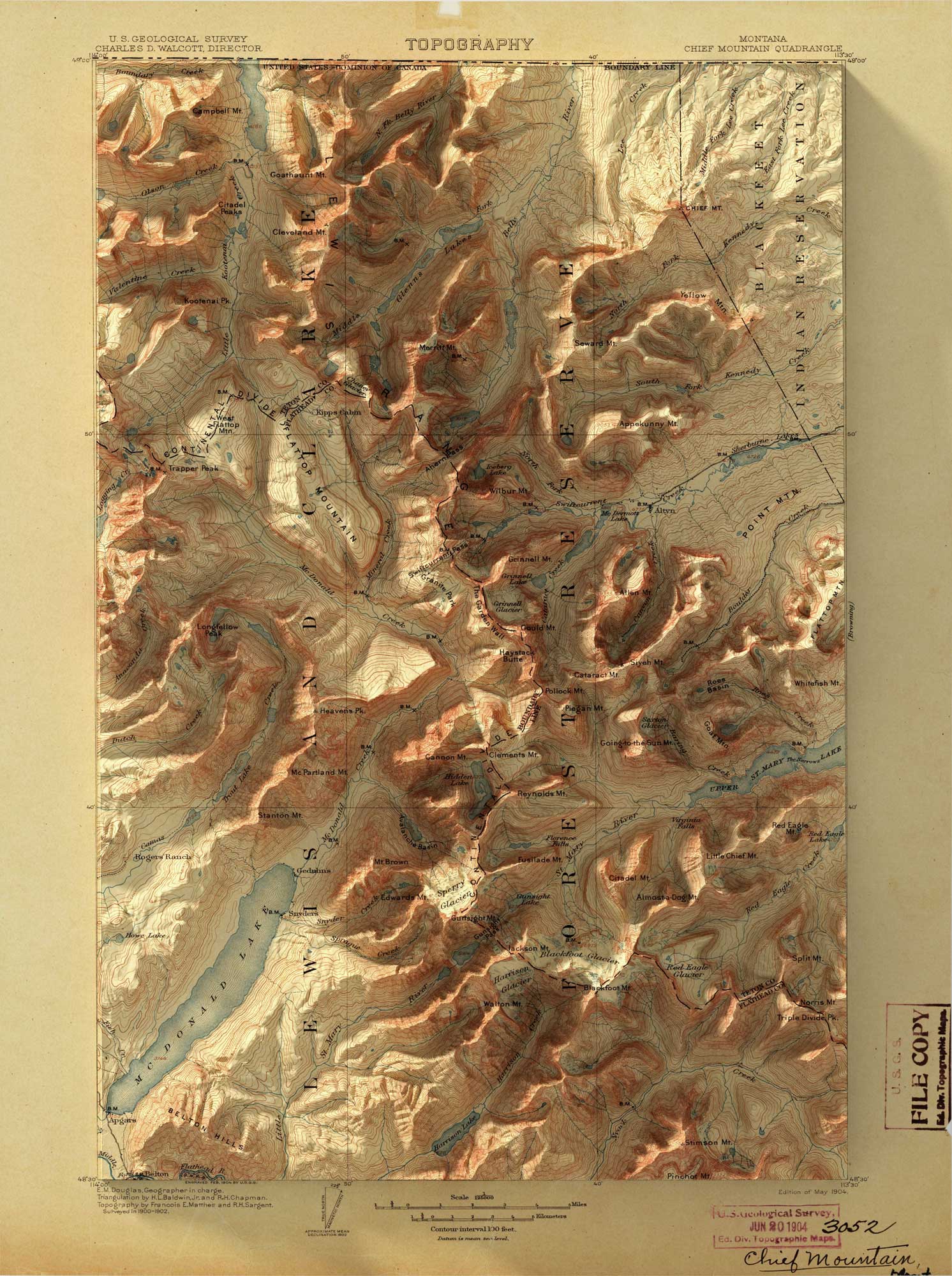 ---
Thanks as always to our recurring donors for supporting The Prepared. Thanks also to the following readers for sending links: Cruz, Rony, Roger, Julian, Jonas, Anton, Bradley, Santosh, Adam, Adam, Robert, Drew.

Love, Spencer.

p.s. - We should be better friends. Send me a note - coffee's on me :)
p.p.s. - Whenever possible, we work to encourage inclusivity. Here's how.