---
Planning & Strategy.
Making & Manufacturing.
Maintenance, Repair & Operations.
A good piece on how to deal with high winds when you've got a tower crane on your jobsite. "Since some tower cranes can be disassembled in just a few days it is possible to have the cranes dismounted and out of harm's way in time [before the storm hits]. Of course, it's expensive to disassemble a crane like this and then put it back up, especially in the event that a storm changes path and doesn't hit the construction site at all, but it's likely less expensive than dealing with an uncontrolled tower collapse."
With Chinese government blocking vast quantities of US cardboard waste, Chinese firms are buying up shuttered US recycling plants and will be directing much of their product (recycled plastic pellets; recycled paper products) for export.
Distribution & Logistics.
Inspection, Testing & Analysis.
Tangents.
---
A comprehensive design & construction guide for precast prestressed concrete parking structures.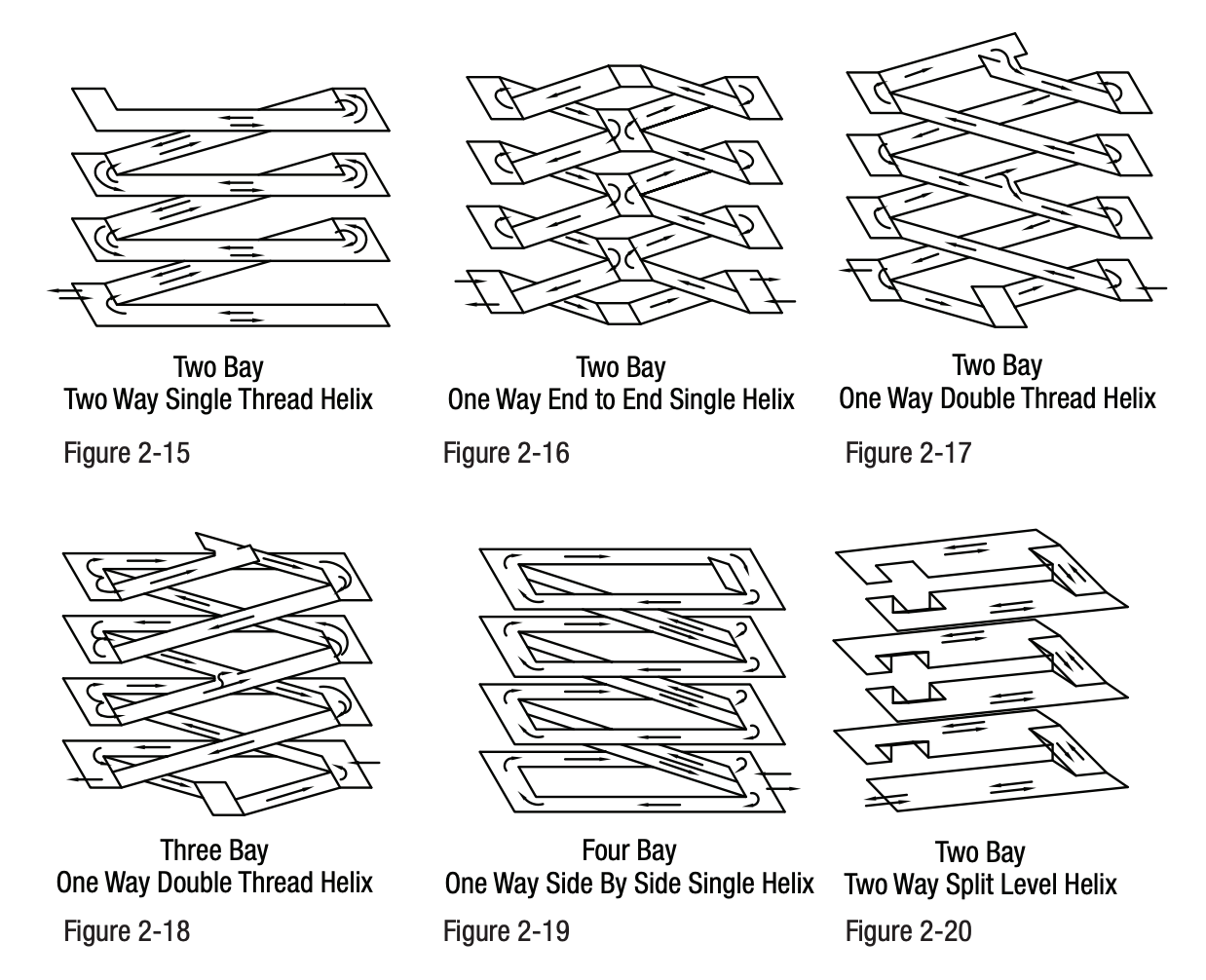 ---
Thanks as always to our recurring donors for supporting The Prepared.Credit also to Tolar, Gabe, Terry, Julian, Chris, CJ, Blake, Georgia, Noah, Phil, Basheer, Jack, and Stacey for sending links.

Love, Spencer.

p.s. - We should be better friends. Send me a note - coffee's on me :)
p.p.s. - Whenever possible, we work to encourage inclusivity. Here's how.