---
Planning & Strategy.
Making & Manufacturing.
Maintenance, Repair & Operations.
With CFM (the GE + Safran jet engine joint venture) and Spirit AeroSystems behind schedule, Boeing has a pretty serious 737 inventory backlog at their Renton facility. Mitigation strategies include parking unfinished planes on the runway + ferrying them up to Boeing Field (with temporary engines) for temporary storage.
Roomba's new top of the line vacuums include a base that automatically empties their waste bins.
Distribution & Logistics.
Inspection, Testing & Analysis.
Tangents.
---
Photos of the Themis solar power plant, which used mirrors + molten salts + a steam generator to power a 2MW electric turbine.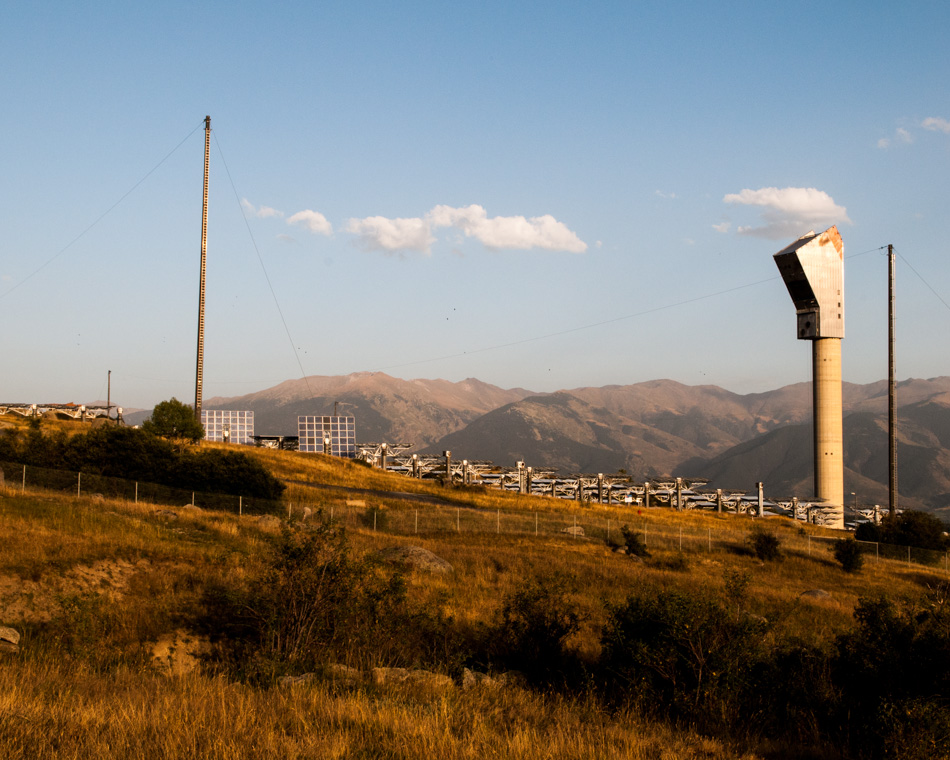 ---
Thanks as always to our recurring donors for supporting The Prepared.Credit also to Jordan, Chris, Kane, Gabe, Tara, Alexis, Jason, and Karen for sending links.

Love, Spencer.

p.s. - We should be better friends. Send me a note - coffee's on me :)
p.p.s - Whenever possible, we work to encourage inclusivity. Here's how.