---
---
Planning & Strategy.
The L.A. Public Works Committee exempted The Boring Company's 2.7-mile test tunnel from environmental review, allowing them to move forward with plans that may conflict with (and/or raise the eventual costs of) a voter-approved L.A. Metro project in the same area.
A somewhat sympathetic perspective on Amazon's HQ2 competition: That they legitimately want cities to engage with the potentially negative consequences that come with having a big tech giant move in.
Airbus sold APWORKS, a spin-off known for using a lot of topology optimization on parts that are later printed out of their patented Scalmalloy material. The odd thing here is that APWORKS was sold to a company called Premium AEROTEC, a tier one supplier to Airbus who is also wholly owned by... Airbus. Note also that APWORKS is one of the very few confirmed owners of an Additive Industries MetalFab1, the behemoth all-in-one metal printers that are marketed towards serial production.
Making & Manufacturing.
Maintenance, Repair & Operations.
Vélib', Paris's popular bike share program, has been crippled by complications arising from a transition to a new operator + upgrades that'll allow for e-bikes to be added to the system.
Lisa on the software industry's insistence on 24/7 operation: "People sleep. Subways shut down. Gas station stores close. Factories have downtime for retooling and repair. What is it about software that its makers have decided that we need to perpetrate this illusion of always on availability?"
Distribution & Logistics.
Inspection, Testing & Analysis.
The James Webb Space Telescope has been delayed again due to issues with its sunshield deployment; it is now scheduled to launch in "approximately" May 2020.
Munro & Associates says that Tesla's Model 3 "has great battery design" and that other automakers would be "in peril" if they ignore their electronics - but that they're a mechanical mess.
Tangents.
---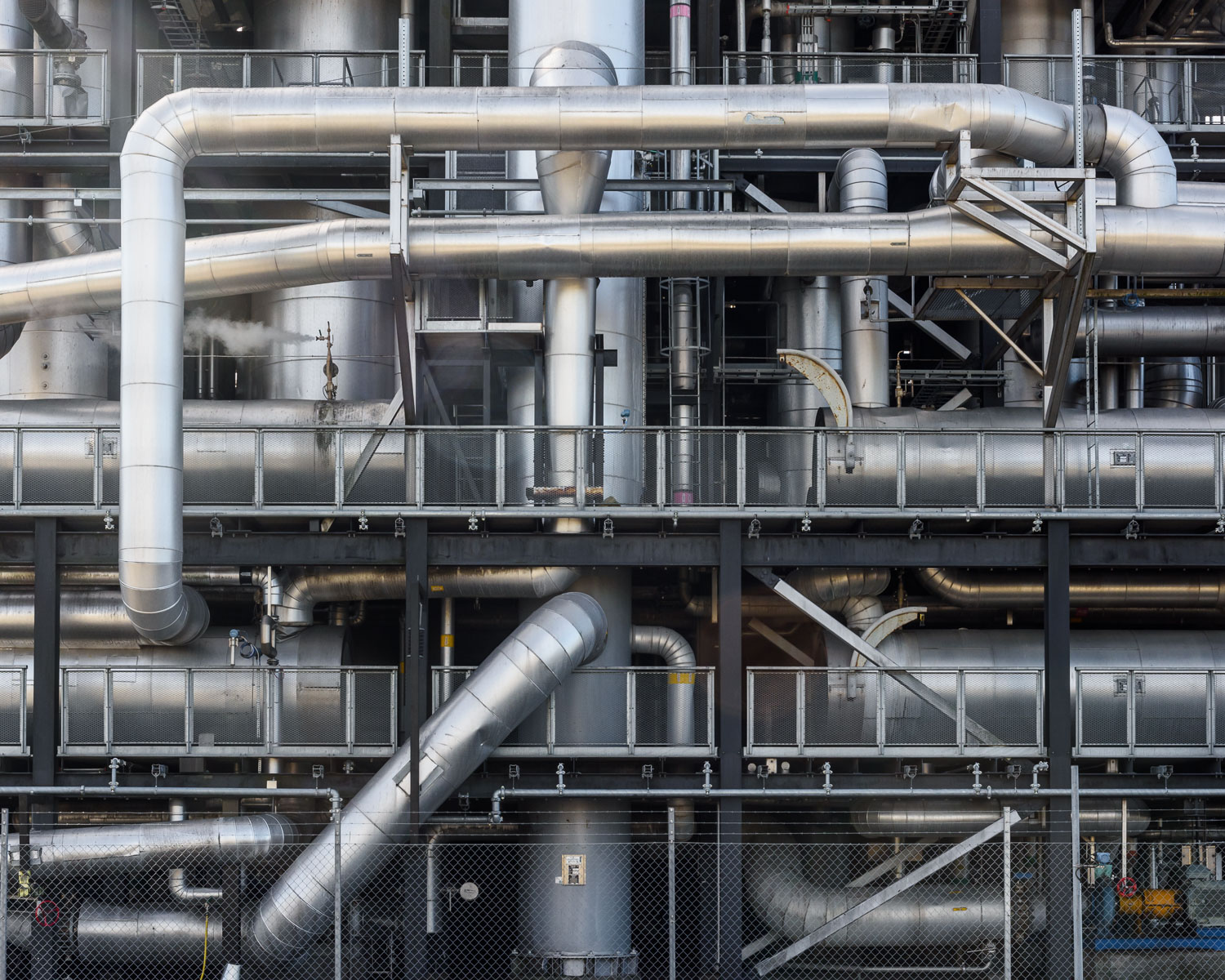 ---
Thanks as always to our recurring donors for supporting The Prepared.Credit also to Simon, Reilly, Alex, Jacob, Chris, and Georgia for sending links.

Love, Spencer.

p.s. - We should be better friends. Send me a note - coffee's on me :)
p.p.s - Whenever possible, we work to encourage inclusivity. Here's how.