Notes.
On the podcast! I talk with Kipp Bradford about low volume/high value manufacturing, the tradeoffs of domestic & international trade, and his varied & impressive career history.

Next week we've got the awesome Lisa Neigut guest editing. Holler!
---
---
Planning & Strategy.
In my interview with Danielle Applestone last week, she mentioned the organization she's forming to support manufacturers who want to hire more women. It - Daughters of Rosie - is now live.
A good list of influential women in additive manufacturing.
There's a lot to read about the pedestrian who was killed by a self-driving Uber last week, but their reported AV strategy just seems bad. For more, I recommend watching the actual video of the crash (which is horrifying) & listening to Autonocast's take.
Making & Manufacturing.
I'm hosting the New York Hardware Startup meetup on April 4th! And will be joined by Rony (of Tulip, which I wrote about here), Tara (of Numina, which we discussed here), and Janet (of Dame Products, which we discussed here). Come!
On Tesla's "fuck it, ship it, then fix it" manufacturing model. "Tesla seems either uninterested in or oblivious to the historical lesson here. On last quarter's earnings call, chief executive Elon Musk told analysts that Tesla doesn't see TPS [the Toyota Production System, which is widely credited with allowing Toyota to dominate Detroit in the later 20th century] as a model for his company, even as he reiterated his goal of 'productizing' Tesla's factories...Because TPS emphasizes the fundamental role of culture in high-quality manufacturing, and because culture takes so long to change, Tesla could be facing the kind of multi-decade effort that it took to bring Detroit up to competitive quality standards." Chris notes that this model does have one strong historical forebear: WWII USAAF Modification Centers, where military aircraft underwent post-production changes to meet the specific requirements for combat or specialized roles. "In short, the modifications centers of World War II were a necessary evil. They served as an expedient stopgap until the managerial skills of the prewar job-shop airframe builders caught up with the industrial giant that the war had made of the airplane business. If they did no more than win time for the aircraft manufacturers to grow up to their responsibilities, the modification centers of the war years were probably worth their cost...However...the experience of the war years clearly demonstrated that improved production control contained the ultimate solution to the problem." In other words: Tesla's strategy might be appropriate now, but eventually their model will need to look more like TPS than what they're currently doing - and that transition could take a while.
On Formlabs' (a sponsor) podcast, an interview with an executive at Henkel (makers of, among other things, the Loctite brand of products) about adhesives development and applications in additive manufacturing.
Maintenance, Repair & Operations.
The Westin hotel chain announced that they'll be recycling old bedsheets into kids' pajamas. This might be a great marketing message, but as Adam noted: "There is a global market for used bedsheets, both to be re-used as bedsheets or to be cut into wiping rags - both of which are more economically and environmentally efficient than this pajama program, which doesn't make a dent."
Distribution & Logistics.
Inspection & Testing.
Tangents.
---
The Longaberger Basket building was sold.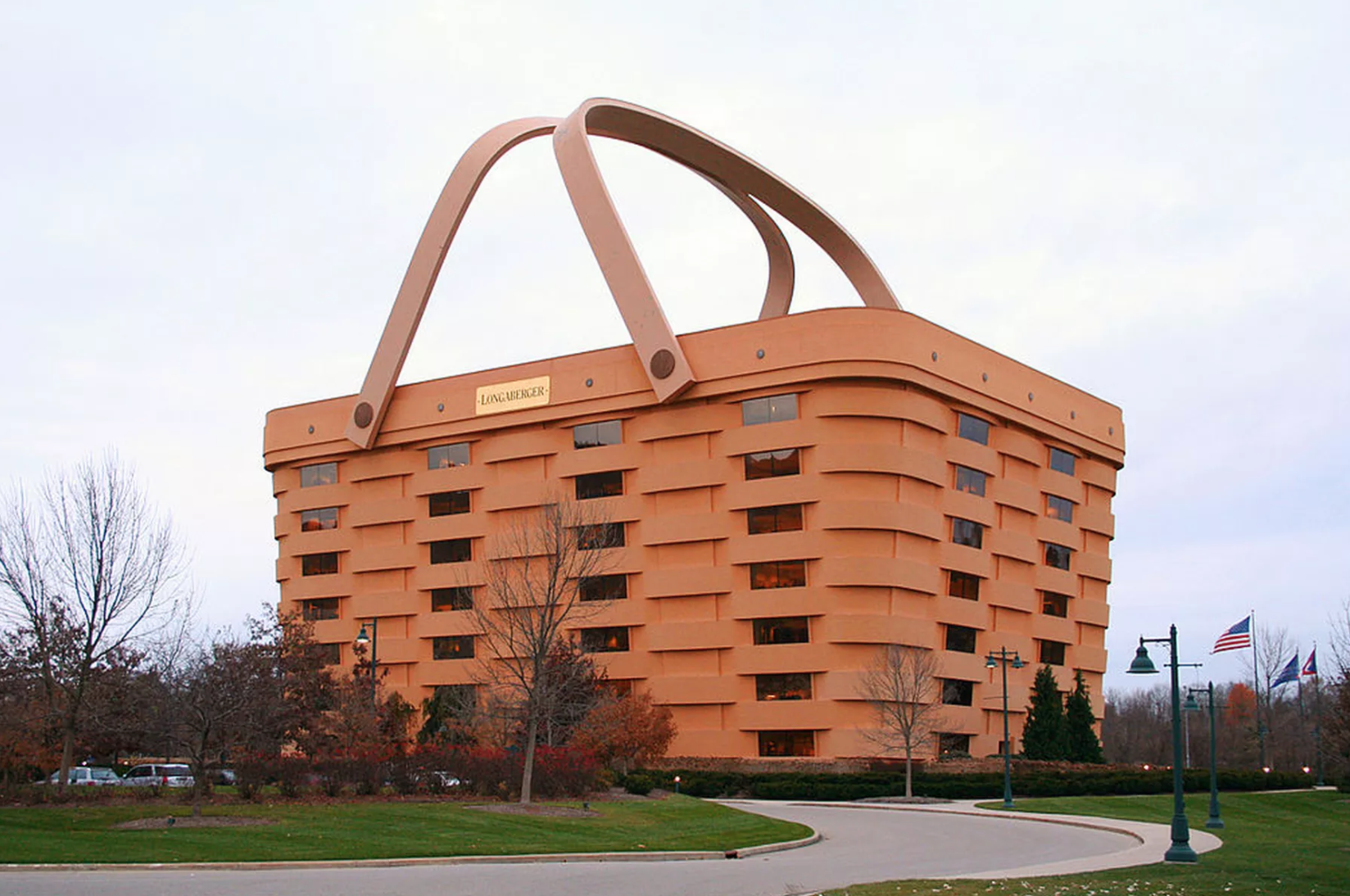 ---
Thanks as always to our recurring donors for supporting The Prepared.Credit also to Peter, Matt, Rick, and Andre for sending links.

Love, Spencer.

p.s. - We should be better friends. Send me a note - coffee's on me :)
p.p.s - Whenever possible, we work to encourage inclusivity. Here's how.