Notes.
I'm proud to be judging the Commercial Equipment section of Core77's design awards this year! The category covers machinery, medical instruments and devices, construction tools, transaction kiosks, weather instruments, and more. Learn more here; I look forward to seeing your submissions :)

On the podcast this week: I talk with Danielle Applestone of Bantam Tools (née Other Machine Company) about the state of desktop manufacturing, the gender gap in engineering, and what it's like to do business with DARPA.
---
---
Planning & Strategy.
Four regional women-in-manufacturing organizations from that Danielle shared with me after we recorded:
Volkswagen will invest $20B in order to reach a goal of selling 3 million electric vehicles per year by 2025. For context, Tesla's 5k/week target (which they're supposed to hit next month) works out to 260k vehicles per year, and previous annual production estimates got them up to a million per year in 2020.
In a move that's at least as appropriate and well-reasoned as it is ham-handed, the town of Plattsburgh, NY banned new commercial cryptocurrency mines for a period of 18 months. Plattsburgh is located close to the St. Lawrence-FDR Power Project (a cooperative US/Canadian hydroelectric project which produces 820,800 kilowatts of electricity for New York State), and the city is guaranteed an allotment of cheap power every month - the intention being to encourage employers in industries that consume a large amount of power. (See the Icelandic economy for a sense of how this was presumably intended to work.) "Typically, cities welcome large investments from tech companies because of the promise of job creation and investment in the local economy. But the heavily automated nature of cryptocurrency mining means that a large operation can use a significant amount of a municipality's power, generate little or nothing in tax revenue, and create a negligible number of jobs. Plattsburgh's government is suffering through a budget crisis that, perhaps with a different set of policies, the influx of mining investment could help solve. But currently, cryptocurrency investors from around the world are using Plattsburgh's cheap electricity to get rich, and are being subsidized by the city's residents to do so." Net neutrality advocates (myself included) take note: There are negative aspects to treating all uses of a utility equally.
California has a right-to-repair bill in its state legislature.
Making & Manufacturing.
A company called, er, Stealth Space Company (or possibly Astra Space, and/or previously Ventions LLC) has been doing hot fires in Alameda. In 2015, the company was awarded two SBIR grants: One for 10-250lbf methane-fueled reactor control engines for in-space propulsion, and one for a pump-fed propulsion system for a Mars ascent vehicle. The rocket shown in the recent reports appears to be ~35' long; for comparison, the Rocket Lab Electron is 56' long.
The city of Stockholm, Sweden is building a bypass that includes 18km of underground roadway. Which is long, as far as tunnels go.
Ford's patent application for thermally conductive heated headlight lenses. The LED's heat sink is connected to the housing, and the housing is connected to the (thermally conductive but still transparent) lens. Recall that incandescent bulbs put off a lot of thermal energy, which does a good job melting ice on the lenses; traditional LED/lens designs do not.
Maintenance, Repair & Operations.
Distribution & Logistics.
Inspection & Testing.
Tangents.
On Wikipedia and YouTube: "When you find out, with no advance notice, that one of the wealthiest companies in the history of the world is going to foist off one of their most complex and fraught cultural problems on a nonprofit org running a largely-volunteer project."
Elizabeth Holmes's (Theranos) fall finally seems to be complete.
---
The official instagram account of the Tokyo Electric Power Company.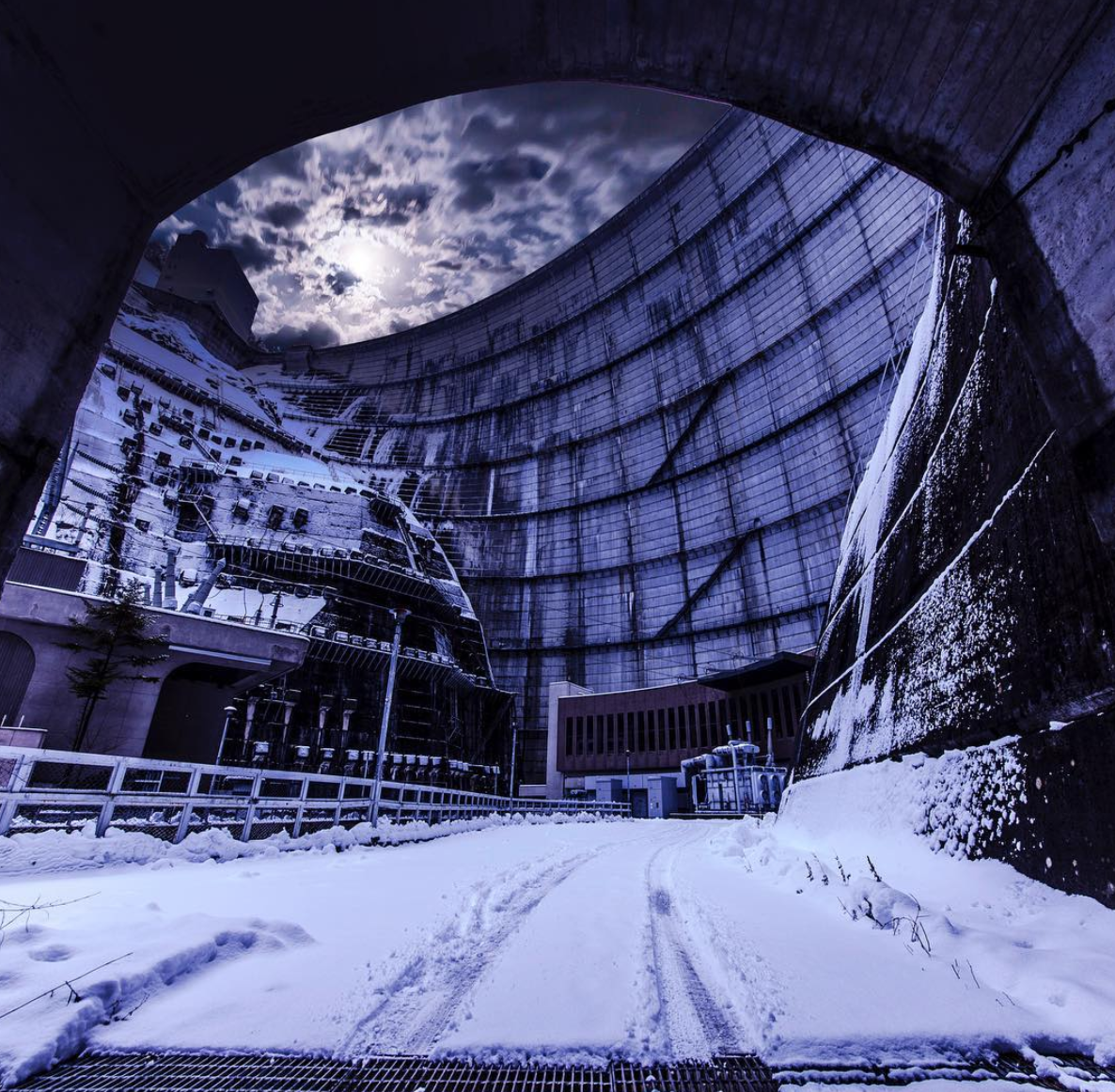 ---
Thanks as always to our recurring donors for supporting The Prepared.Credit also to Star, Andreas, Chris, Reilly, and Vlad for sending links.

Love, Spencer.

p.s. - We should be better friends. Send me a note - coffee's on me :)
p.p.s - Whenever possible, we work to encourage inclusivity. Here's how.